395 — November 24, 2023
Get help and suggestions for your iOS shortcuts and productivity apps.
Shortcuts Essentials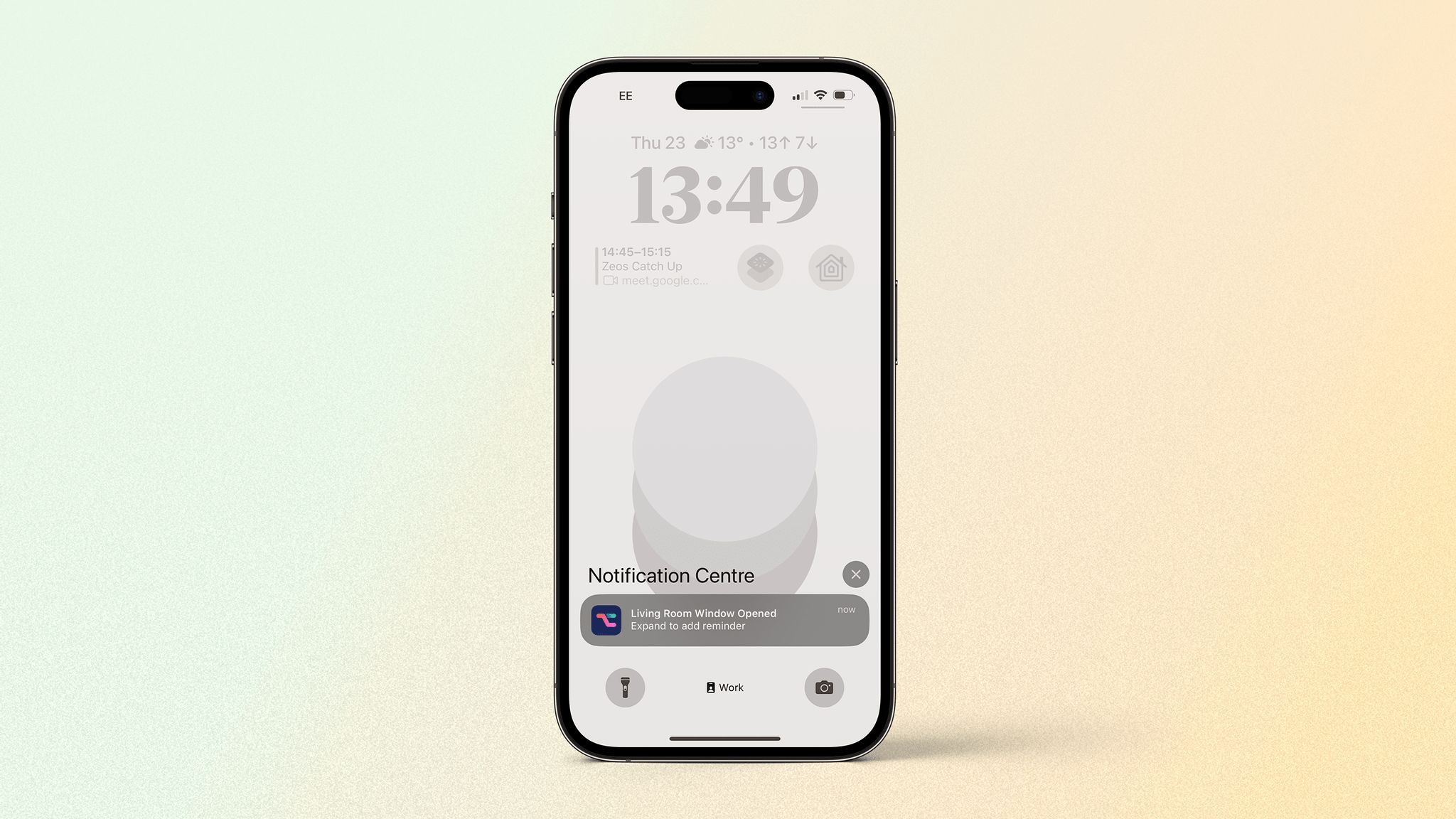 I don't want this to come as a surprise, but human beings tend to forget things. Obviously, some are worse than others. I happen to be one such person. One area in which I'm a bit forgetful is around the home. I leave lights on, music playing, and, sometimes, the windows open. HomeKit automation can help solve the first issue, and leaving music on is often a pretty nice habit. However, leaving a window open can result in a cold room or even a security risk.
Installing a small contact sensor is a way of alerting yourself of open windows or checking their status. You can then easily connect that to HomeKit. Unfortunately, HomeKit can only alert you when a sensor opens or closes. I needed to be reminded to close a window a certain length of time after it was open.