330 — July 22, 2022
The iPhone is one of my favorite places to play ports of classic games or modern, retro-style games, especially when they incorporate game controller support. Although I have a wide variety of handheld game devices, it's still hard to beat the iPhone's gorgeous screen paired with a Backbone One controller. So today, I thought I'd share a handful of the games I've been playing recently.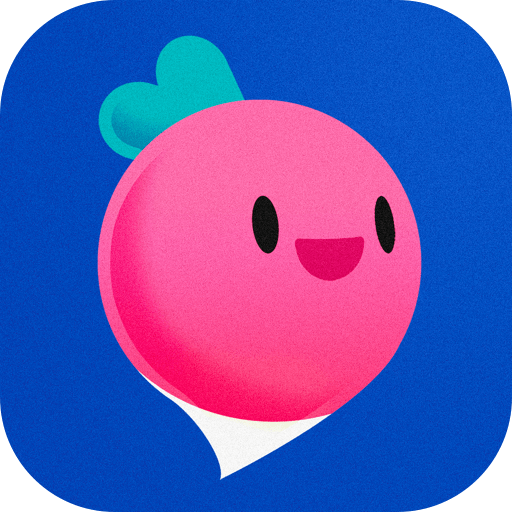 Not long ago, I covered Dadish 3, the latest in the Dadish series of pixelated platformers. The games are free to play with ads but include an in-app purchase option to remove them. Although I've been aware of the Dadish series, I hadn't played one until I tried Dadish 3, which I loved, so I downloaded all three and started at the beginning with the first game.
This story is for Club MacStories, Club MacStories+, and Club Premier members only.
Join the Club and get access now.
Already a member? Sign in