Monthly Log — June 30, 2022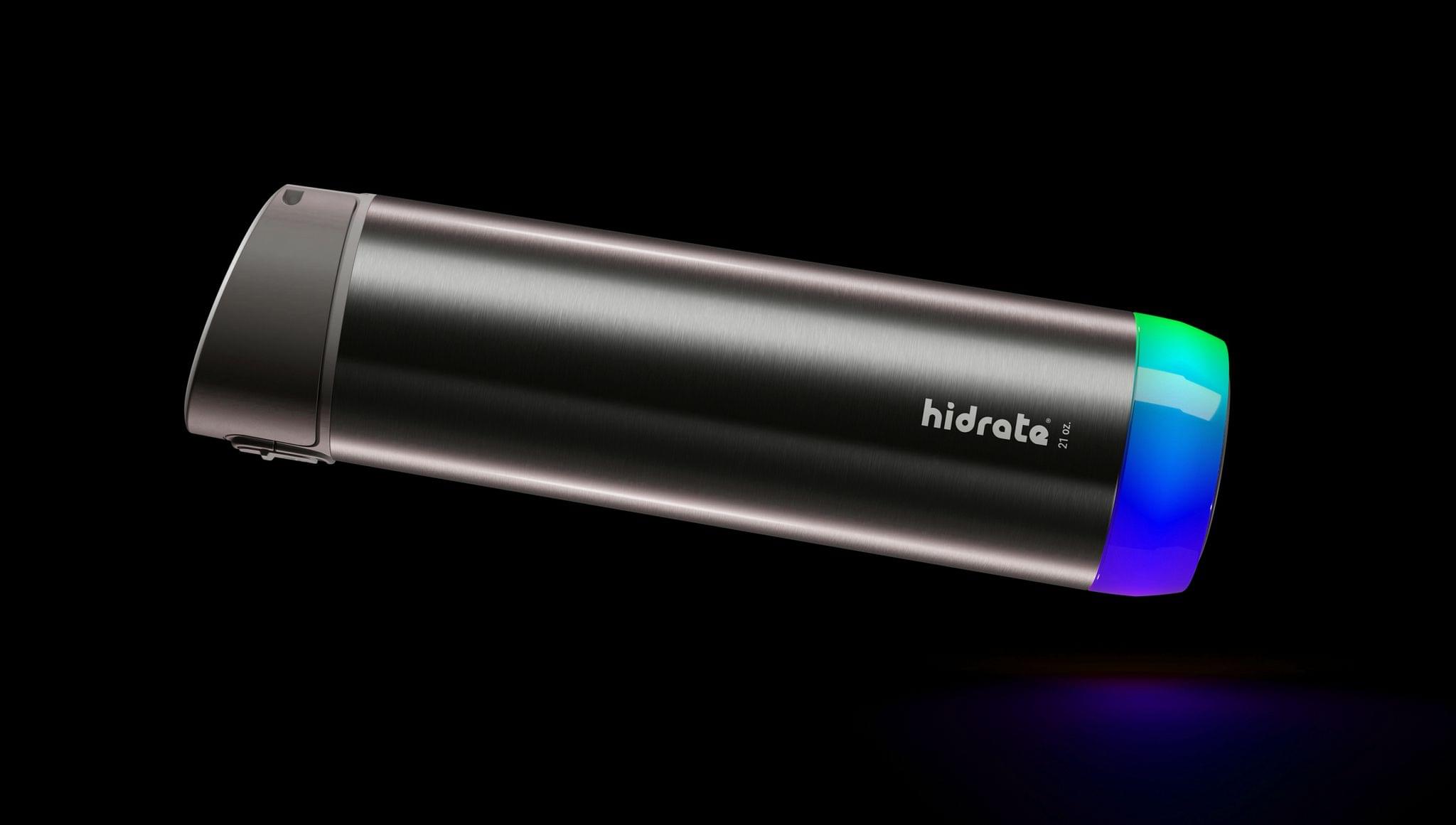 Like many people, I don't always drink as much water as I should. I've tried to do better by tracking my consumption of liquids with apps like WaterMinder, and that works well, but I wondered if there was a better way; a more automated way.
When I saw that Apple had begun selling a water bottle that can track your water intake, I splurged with some credit I had on the Apple Store and bought the HidrateSpark PRO STEEL. I've been using the HidrateSpark for about two months, and although I don't think most people need an $80 water bottle that automatically tracks how much they drink, it's an undeniably convenient, cool gadget for staying hydrated. My experience with the HidrateSpark has been good, but it's not without some limitations and issues worth keeping in mind if you're considering diving into the deep end of the water tracking world.
This story is for Club MacStories, Club MacStories+, and Club Premier members only.
Join the Club and get access now.
Already a member? Sign in