307 — February 11, 2022
Oscar nominations came out this week, so I thought I'd take a cue from them with a collection of Best Supporting Apps today. These are all excellent apps that support system apps in one way or another, extending their functionality without replacing the apps themselves.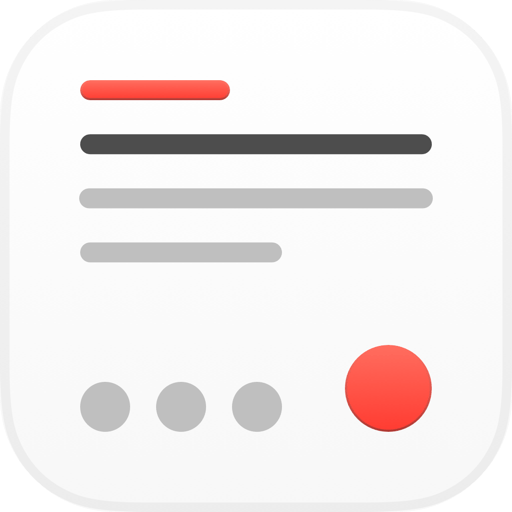 Remind Me Faster is a quick entry system for Reminders, which is perfect for the iPhone, where I tend to enter tasks more than manage them. All of the important features for entering a task are available. When you first open the app, it remembers the last list to which you added a task. If you want a different list, just tap the list name to see all the options. Start typing a day, date, or time and the app recognizes it adding it to the due date field. There are buttons for quickly assigning a preset location for a task and for setting a priority too.
This story is for Club MacStories, Club MacStories+, and Club Premier members only.
Join the Club and get access now.
Already a member? Sign in