354 — February 3, 2023
Great apps, accessories, gear, and media recommended by the MacStories team.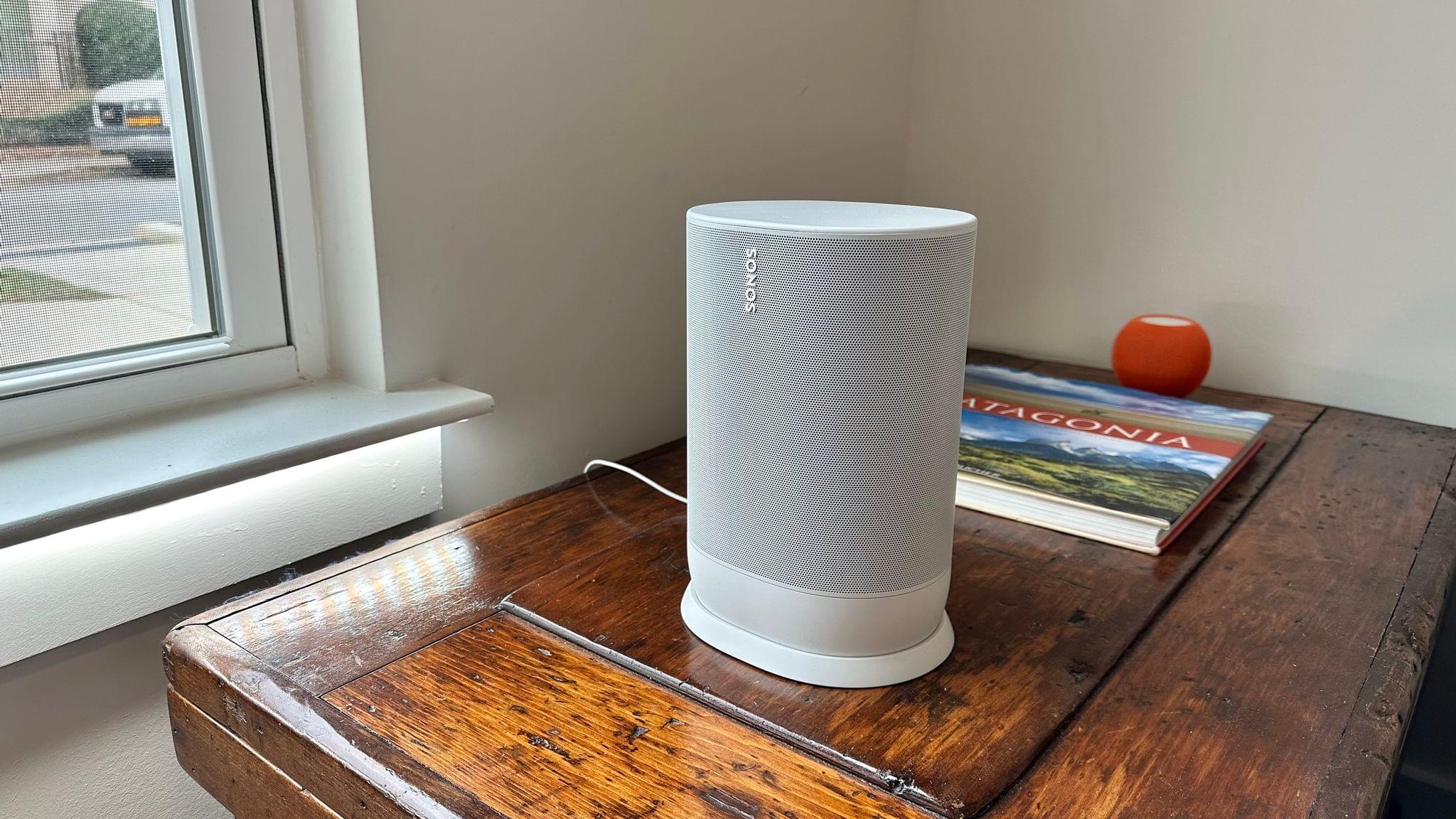 At my old house, I had a pair of wired speakers outside, above our patio. It was a setup that pre-dated AirPlay by many years, so it was originally driven by a good, old-fashioned stereo receiver.
Eventually, I disconnected the speakers from the receiver and rewired them to a Griffin 20 amp that connected to an AirPort Express, enabling AirPlay. It was a hacky solution, but it worked perfectly.
This story is for Club MacStories, Club MacStories+, and Club Premier members only.
Join the Club and get access now.
Already a member? Sign in