293 — October 8, 2021
Exploring topics beyond our day-to-day coverage.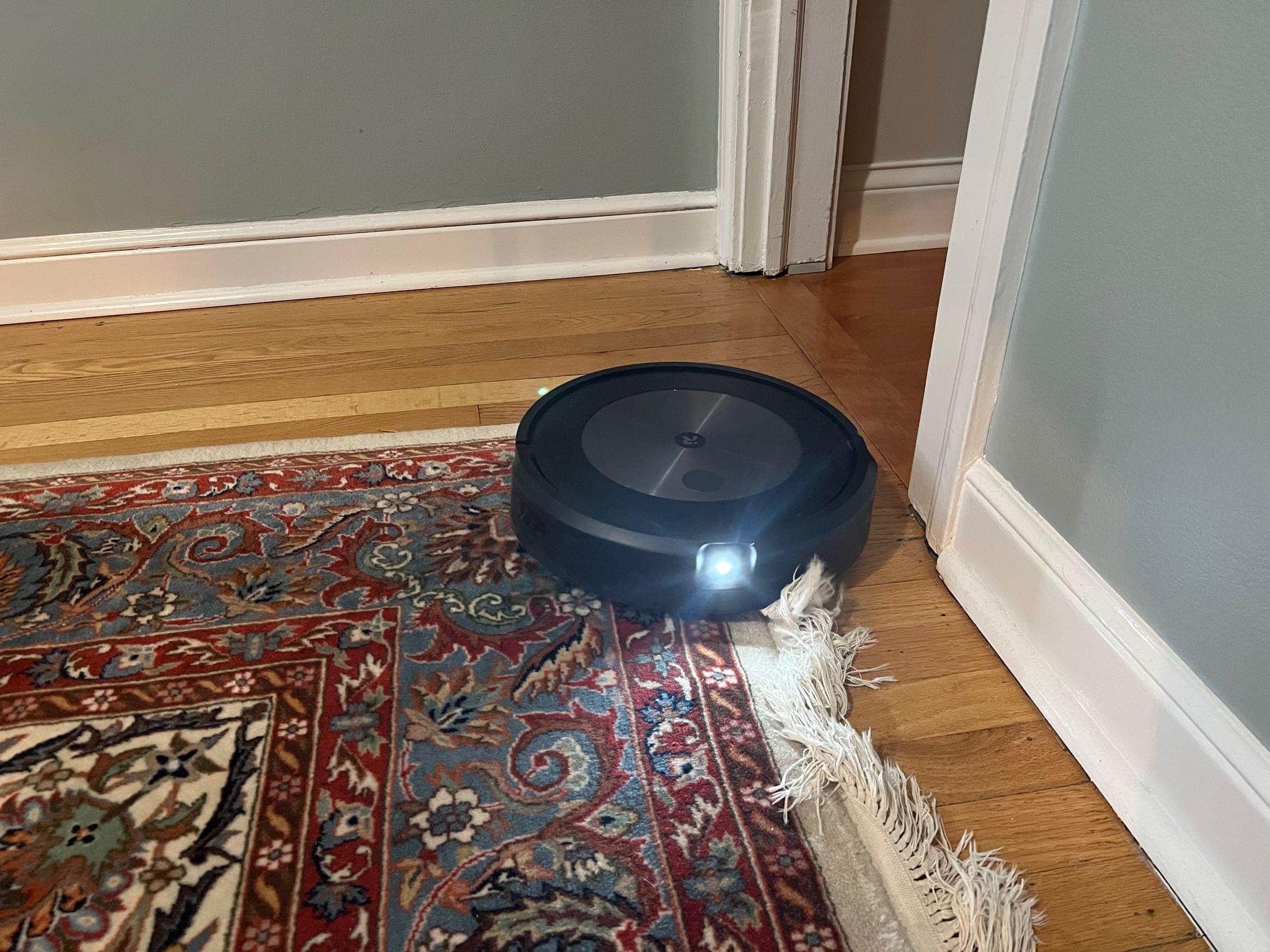 Sometimes rules are meant to be broken. For the past two years or so, I've limited myself to HomeKit when it comes to home automation gear. I made that choice to simplify my life. Matter and Thread promise to make home automation hardware and digital assistants more interoperable, but we're not there yet.
It's entirely possible to live with a setup that mixes and matches Google, Amazon, Apple, and other products, and there are apps to help coordinate such setups, but every company's home automation solution has its own set of quirks and issues. Combining systems adds complexity, making it harder to keep things running smoothly. As a result, all of the automated lights, cameras, thermostats, and our garage doors run on HomeKit. The setup isn't perfect, but it's better than when I also had Canary cameras and an Amazon Echo.
This story is for Club MacStories, Club MacStories+, and Club Premier members only.
Join the Club and get access now.
Already a member? Sign in