303 — January 14, 2022
Over the course of the holiday season, I spent a lot of time rethinking many of my day-to-day workflows. As part of that process, I began reevaluating some of the apps I use, looking for new ones to fill specific roles, and revisiting underutilized ones that had begun to gather virtual dust. What I found was a long list of Mac utilities that I haven't covered extensively before on MacStories, so I thought I'd mention some of my favorites and how I'm using them here.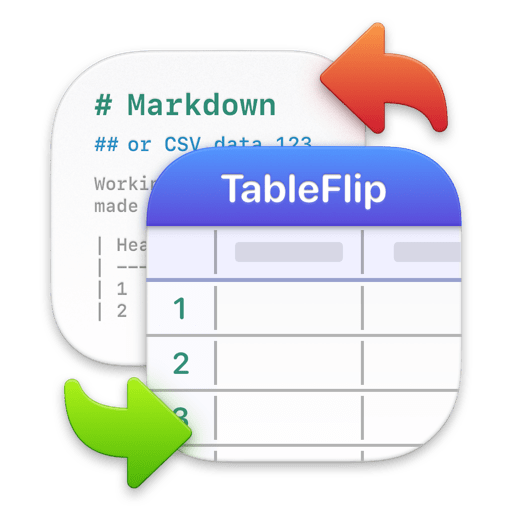 TableFlip is easily my favorite app for creating and editing Markdown tables. Historically, I've only used this app a few times per year because I've always been more likely to organize and visualize structured information in a spreadsheet, but in 2022 I expect to use TableFlip more. A big part of that is Obsidian.
This story is for Club MacStories, Club MacStories+, and Club Premier members only.
Join the Club and get access now.
Already a member? Sign in