393 — November 10, 2023
Exploring topics beyond our day-to-day coverage.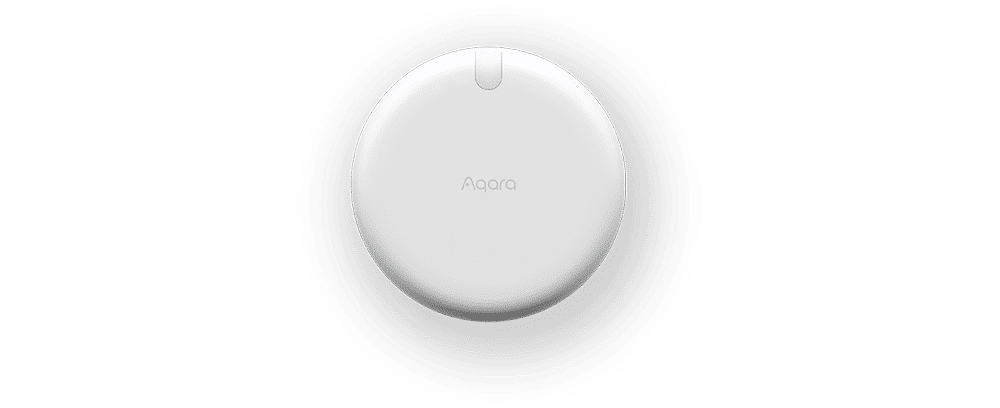 The Aqara FP2 is a presence sensor that uses millimeter-wave radar technology to determine if a room is occupied. It can detect multiple people, whether you're standing up or lying down, and if you've fallen. On top of that, the FP2 can tell when a room is unoccupied, something motion sensors from companies like Philips Hue and Eve Home can approximate but don't do well. That makes the Aqara FP2 perfect for automation, but before we get to that, it's worth doing quick mini-review of the device because, as powerful as it is, it has some downsides.
My home office is roughly 13 x 11 feet or 4 x 3.3 meters. According to Aqara, the FP2 has a 120-degree field of view that can detect a person up to 8 meters away over a 6-meter-wide field of view, so my office is comfortably within its range, but it's worth keeping in mind for larger spaces.
This story is for Club MacStories, Club MacStories+, and Club Premier members only.
Join the Club and get access now.
Already a member? Sign in