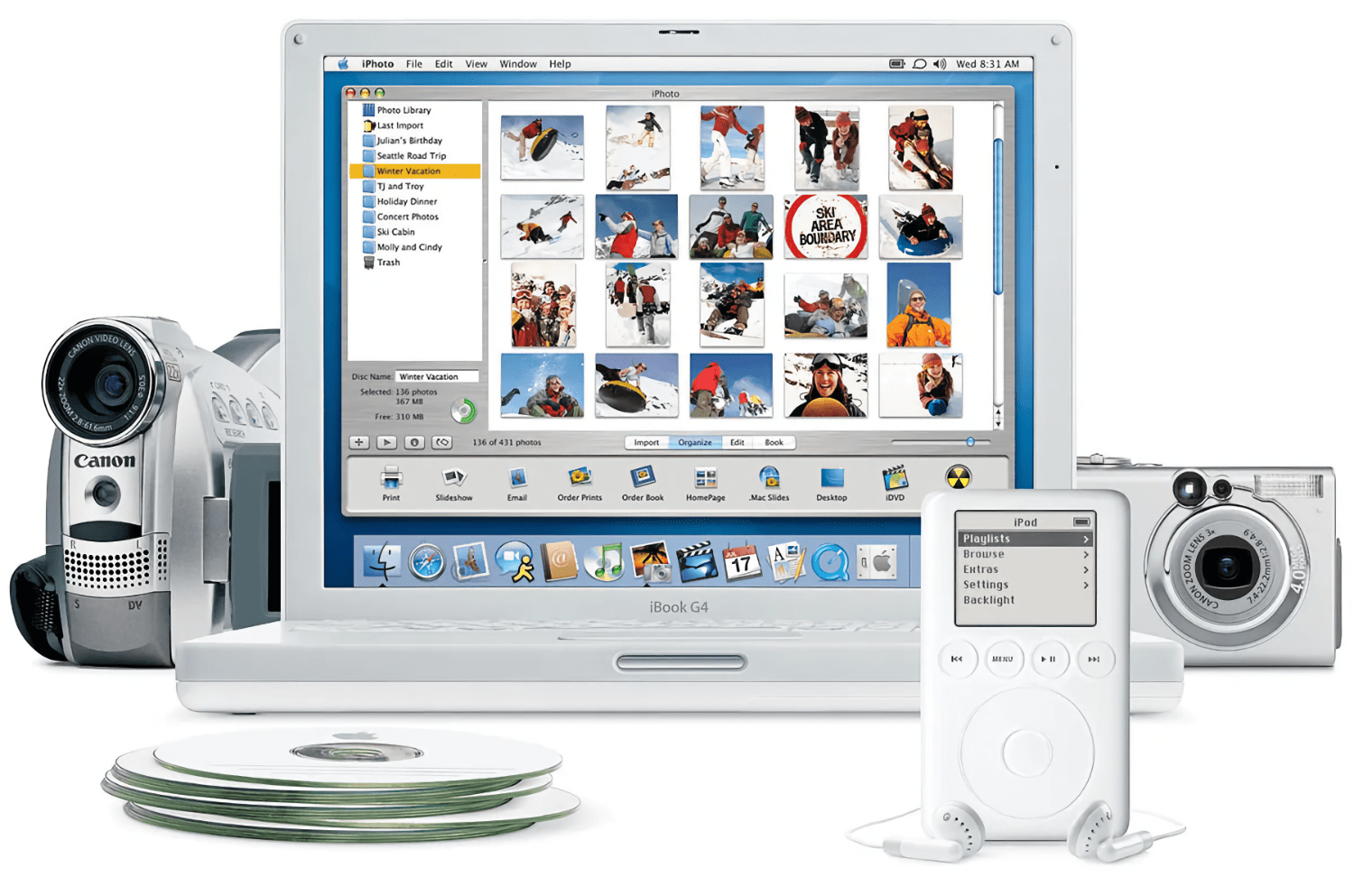 The Mac's place in users' computing lives has changed a lot since Steve Jobs returned to Apple and reimagined the Mac as a digital hub. Those days were marked by comparatively weak mobile phones, MP3 players, camcorders, and pocket digital cameras that benefitted from being paired with the Mac and Apple's iLife suite.
The computing landscape is markedly different now. The constellation of gadgets surrounding the Mac in Jobs' digital hub have all been replaced by the iPhone and iPad – powerful, portable computers in their own right. That's been a seismic shift for the Mac. Today, the Mac is in a better place than it's been in many years thanks to Apple silicon, but it's no longer the center of attention. Instead, it sits alongside the iPhone and iPad as capable computing peers.
What hasn't changed from the digital hub days is the critical role played by software. In 2001, iLife's apps enabled the digital hub, but in 2023, the story is about widgets.
This story is for Club MacStories+ and Club Premier members only.
Join the Club and get access now.
Already a member? Sign in