299 — November 26, 2021
Great apps, accessories, gear, and media recommended by the MacStories team.
Music is a constant in my life. I listen as I work at my desk, I fire up a favorite playlist when I exercise, and I put something on when I'm doing nothing much at all too. As an Apple Music subscriber, that means I spend a lot of time in the Music app on all of Apple's platforms.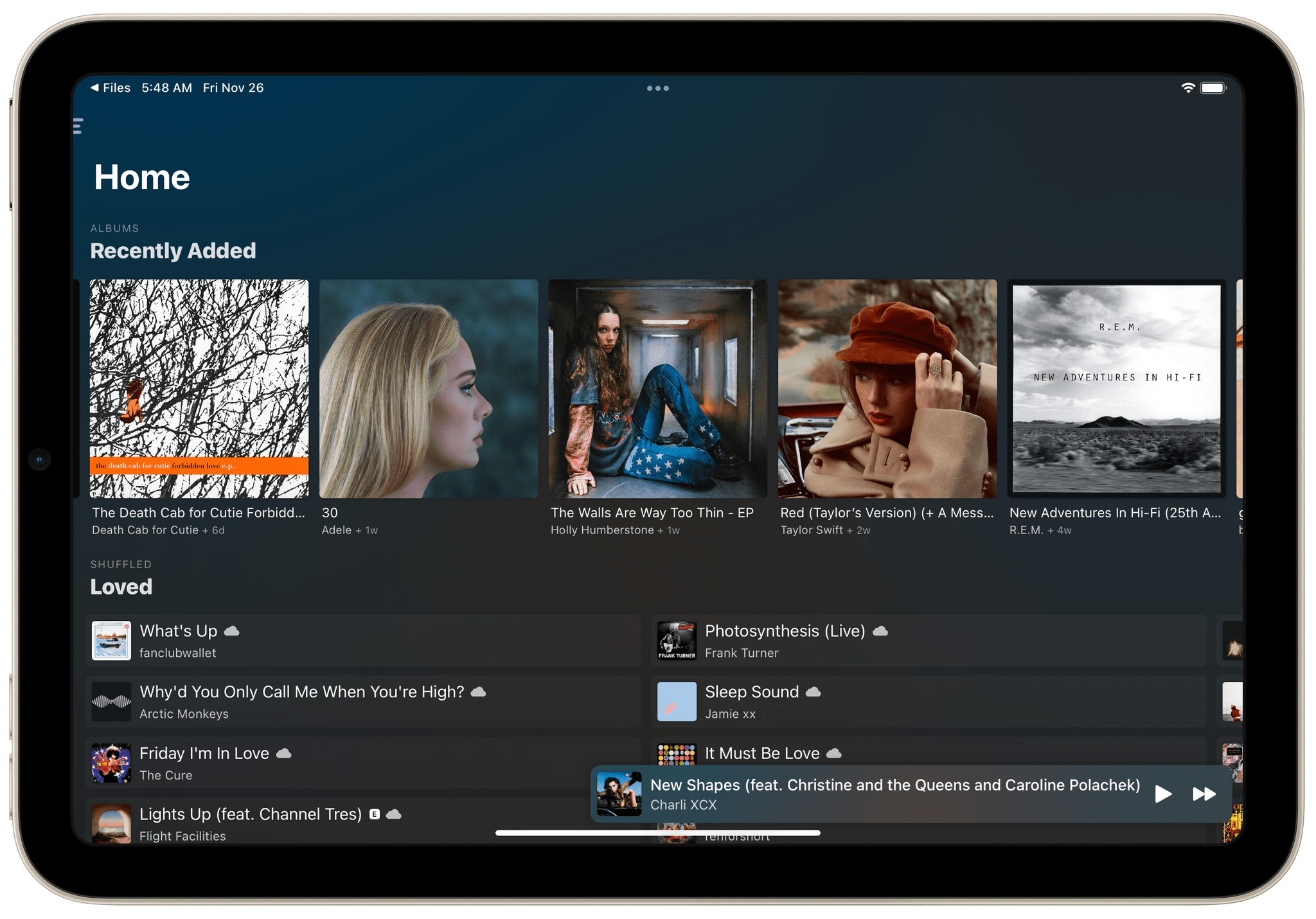 Earlier this fall, I got into a music rut. I was tired of my regular playlists and hadn't been excited by a new release in a while. Part of the problem was that nothing had been released by my favorite artists for some time, but Apple Music was partially to blame too.
This story is for Club MacStories, Club MacStories+, and Club Premier members only.
Join the Club and get access now.
Already a member? Sign in