331 — August 5, 2022
Exploring topics beyond our day-to-day coverage.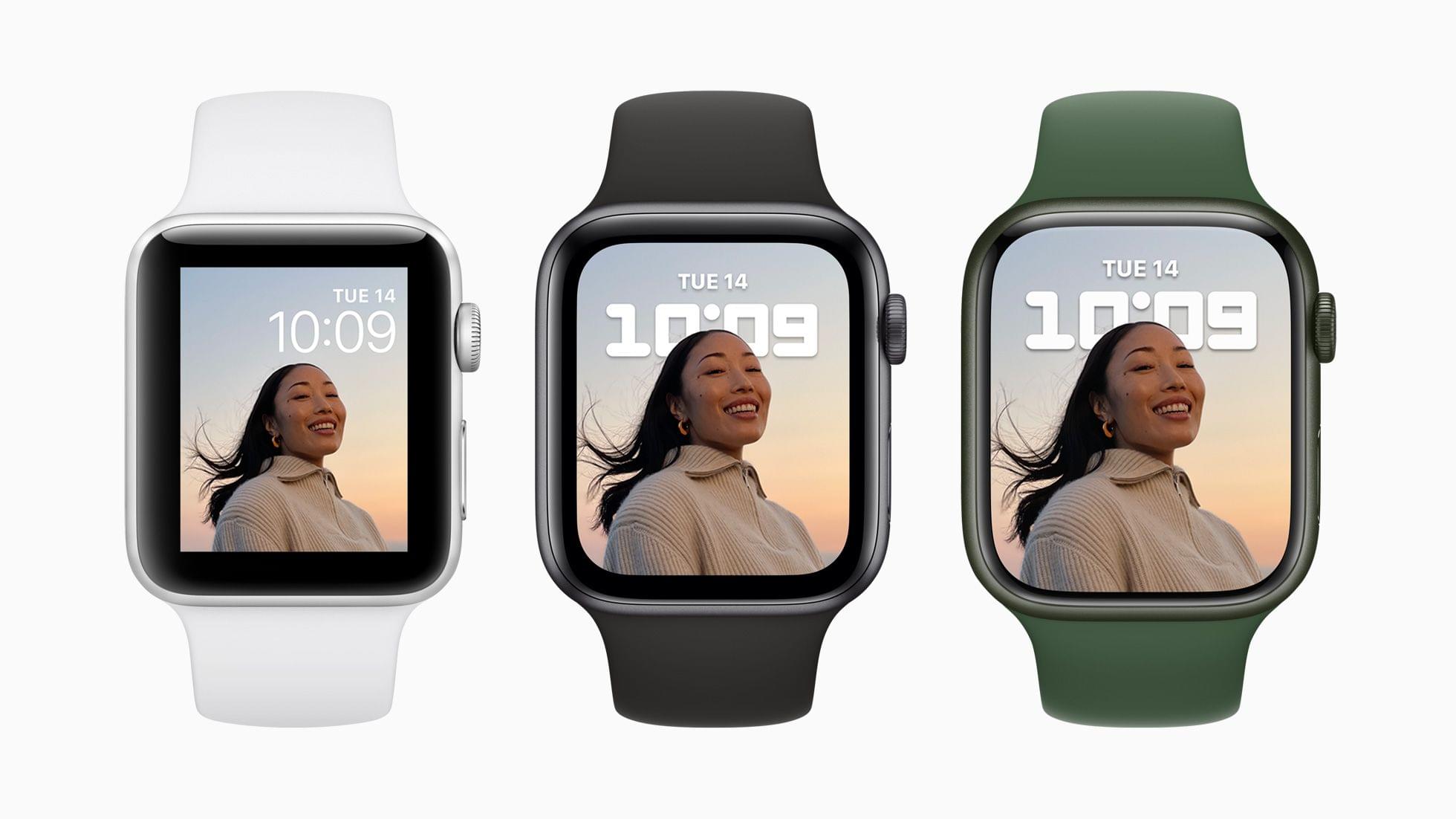 No, I don't really think the rumored new Apple Watch model will be called the ProX, but I'm putting it out there for the same reason you buy a lottery ticket when there's $1 billion on the line – lightning could strike. However, I do want to share my thoughts on why I'm convinced that the time is right to add a new Apple Watch model to Apple's lineup.
There were five years between the introduction of the Apple Watch Series 0 and the debut of the Apple Watch SE. That's close to the time between the original iPhone and the introduction of the 5C and 5S in 2013. A year later, the Plus size iPhones debuted.
This story is for Club MacStories, Club MacStories+, and Club Premier members only.
Join the Club and get access now.
Already a member? Sign in