297 — November 12, 2021
Tips and tricks to master your apps and be more productive.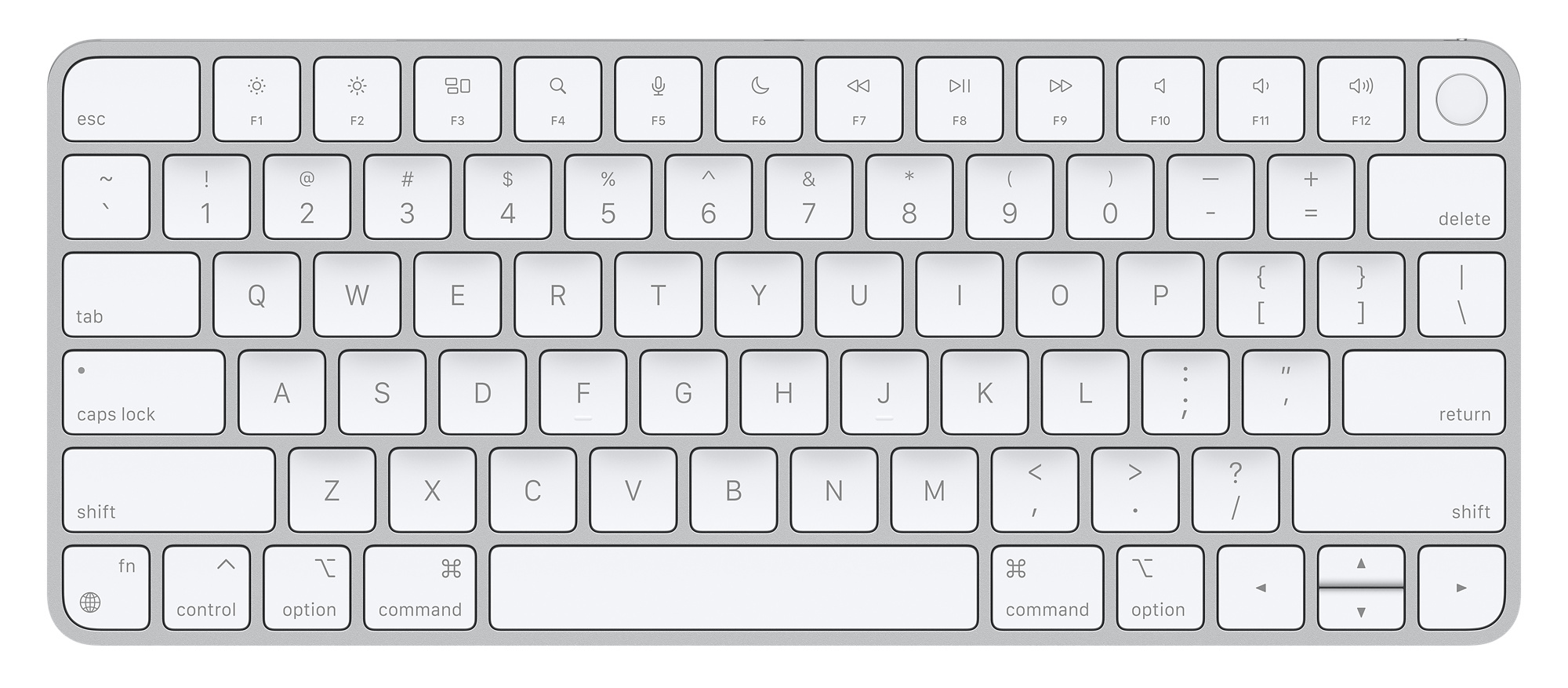 The switches on Mac laptops aren't the only thing that Apple has changed about its keyboards. Along with the iPad, the Mac has added a Globe key that makes new keyboard shortcuts available to users. But that's not all. Apple has also redesigned the function keys on its laptops and the standalone Magic Keyboard.
It can take a while to learn new keyboard tricks, but it's worth reviewing what Apple's new keyboards offer because they include some nice tricks. Borrowing from the keyboard shortcuts first seen on the iPad's Magic Keyboard, the following keyboard shortcuts are also available on the Mac:
This story is for Club MacStories, Club MacStories+, and Club Premier members only.
Join the Club and get access now.
Already a member? Sign in