342 — October 28, 2022
Tips and tricks to master your apps and be more productive.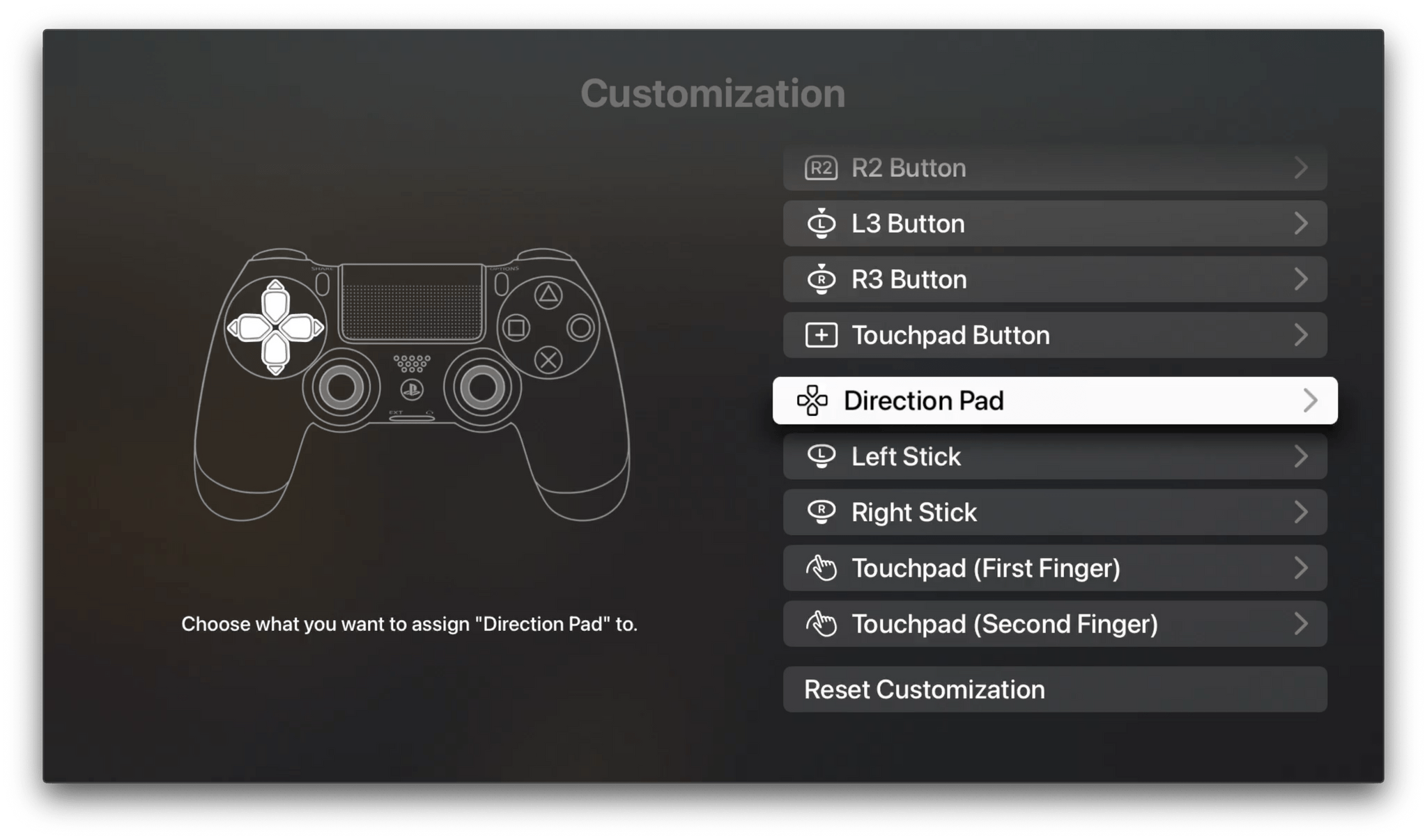 With iOS 16.1, Apple added support for Nintendo Online's classic wireless controllers. When someone asked me on Twitter whether the Nintendo could be used to navigate Apple's OSes, I said that, other than tvOS, they couldn't. However, that's not quite right as was pointed out to me by Nat Brown.
You can't navigate app UIs with a controller, but since iOS and iPadOS 15 and macOS Monterey, you can navigate to the Games folder in your App Library or the Games folder in LaunchPad by long-pressing on the home or logo button of any controller that has one – for example, the PS button on a DualShock controller or the Xbox logo button on an Xbox controller. On the iPad, you can also use a controller to navigate among apps on your Home Screens and in your App Library, plus launch apps. So, the navigation controls are quite limited on every platform, but handy to keep in mind the next time you're ready to play a game with a controller because the system is essentially the same across every platform.
This story is for Club MacStories, Club MacStories+, and Club Premier members only.
Join the Club and get access now.
Already a member? Sign in