319 — May 6, 2022
Exploring topics beyond our day-to-day coverage.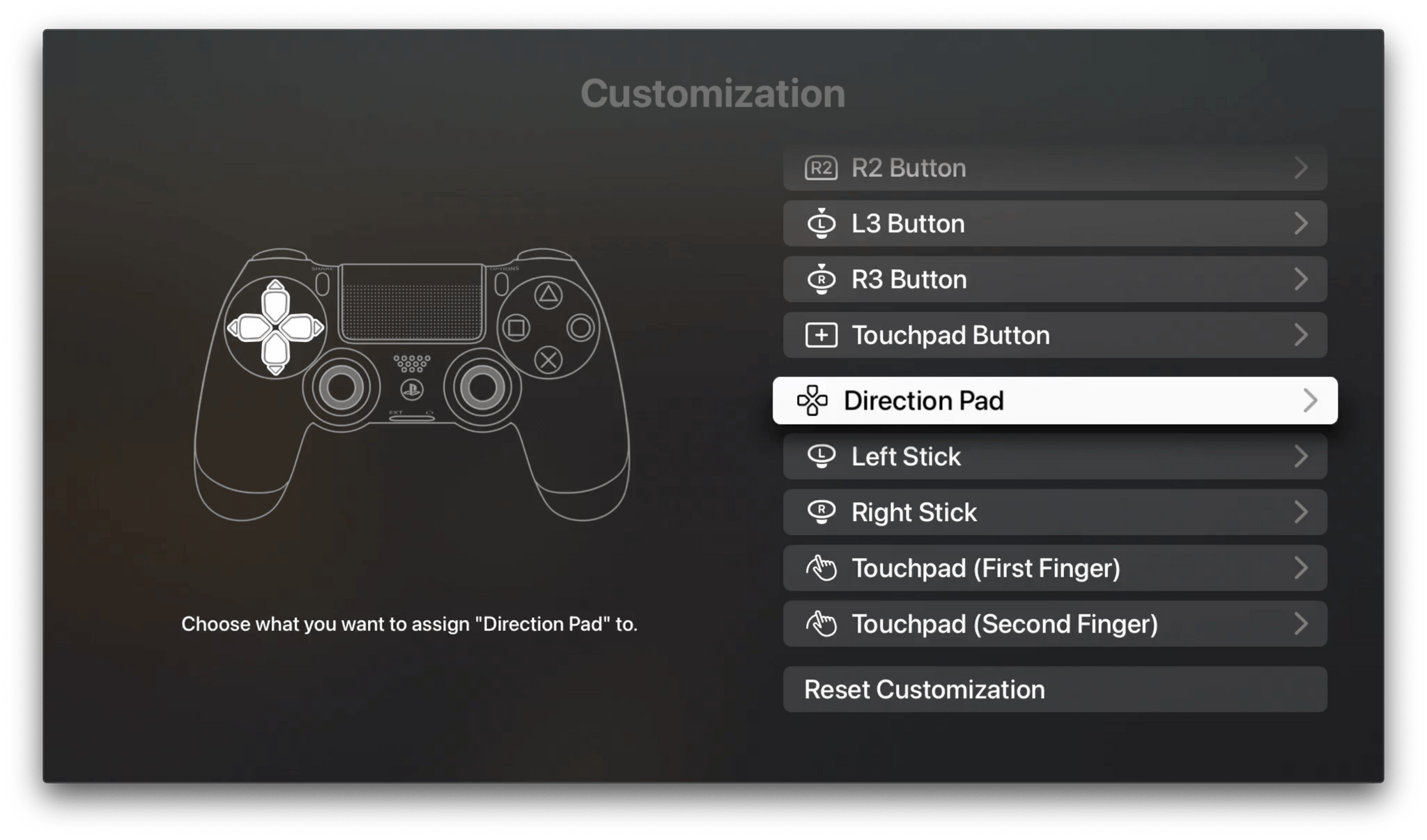 By all accounts, 2022 is likely to be a busy hardware year for Apple, with rumors of new Macs, AirPods, and HomePods, along with an AR headset all rumored. That may make other new products unlikely, but it can't stop me from imagining new hardware and services I'd like to see Apple release.
Ever since Federico and I recorded this week's episode of AppStories about the state of gaming on Apple devices, I've been thinking about ways Apple could do more with videogames. The videogame industry is enormous, and although the competition is stiff, there's plenty of room for Apple to carve out a unique corner in the market that would complement its video streaming efforts. And even a small percentage of a large market has the potential to generate a lot of revenue for the company.
This story is for Club MacStories, Club MacStories+, and Club Premier members only.
Join the Club and get access now.
Already a member? Sign in