327 — July 1, 2022
It's summertime, which means road trips. It wasn't a vacation, but having just driven nearly 750 miles from Chicago to Charlotte, I've been thinking about apps to help you plan long car trips and keep you occupied and entertained along the way. So today, I've got six apps to share: three for planning your trip and three for entertaining yourself and your passengers along the way.
Planning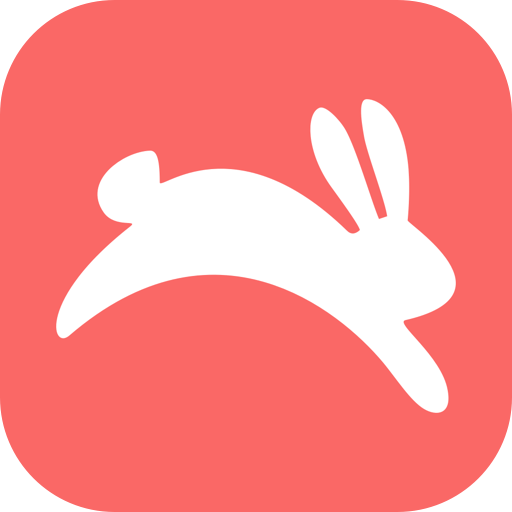 Hopper got its start as an airfare search engine, but it works equally well for renting cars or booking hotels, which come in handy for road trips. Hopper stands out from other travel search engines I've used with a simple UI and recommendations on whether the rate you'll pay for a flight, car, or hotel is likely to go up or down in the future. The app uses a vast database to model price fluctuations, so if a price is higher than expected, Hopper lets you watch the fare, sending you notifications when it predicts the price is at its lowest.
This story is for Club MacStories, Club MacStories+, and Club Premier members only.
Join the Club and get access now.
Already a member? Sign in