289 — September 10, 2021
Exploring topics beyond our day-to-day coverage.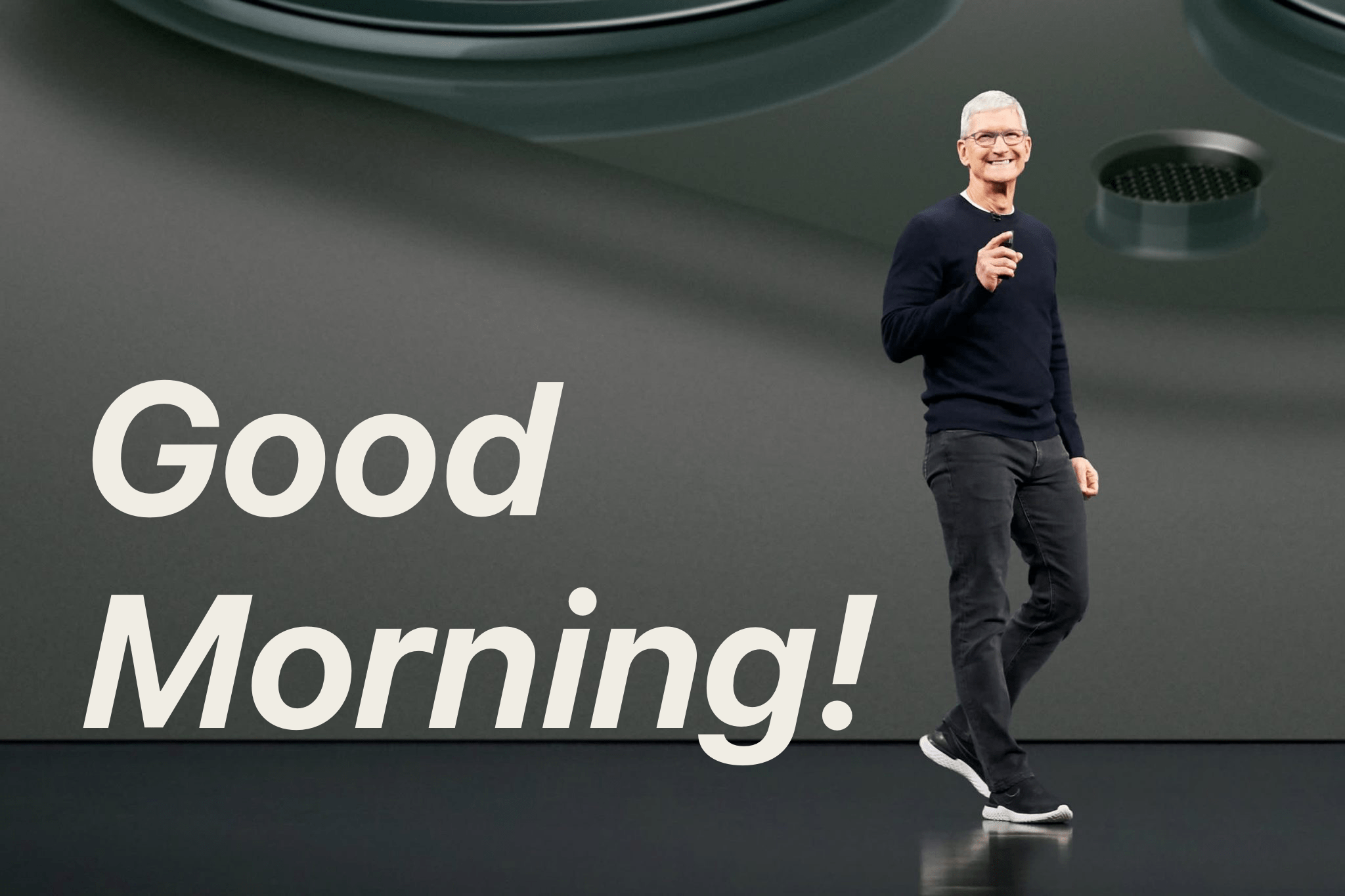 A few days ago, Anneleen asked in the Club MacStories+ Discord what an Apple event day is like for the MacStories team. The short answer is – an event day is a lot of fun, but exhausting, packing at least two days of writing into a single, long day. Over the five years that I've been covering Apple events, our approach to events has evolved into what is now a stable routine that starts with the announcement of the event itself.
When the announcement of the event happens, there's always a scramble to post the news that the date has been set followed by some light planning. There's not a lot that can be done in advance to get ready for an Apple event. For some events, more information is rumored in advance than other years, which spoils the surprise for us like everyone else, but it also makes getting ready easier. But even leading up to an event like the one next week, where there hasn't been an unusual amount of information leaked, we have a pretty good idea of what we'll see. From most likely to least likely, my guess is:
This story is for Club MacStories, Club MacStories+, and Club Premier members only.
Join the Club and get access now.
Already a member? Sign in