329 — July 15, 2022
Tips and tricks to master your apps and be more productive.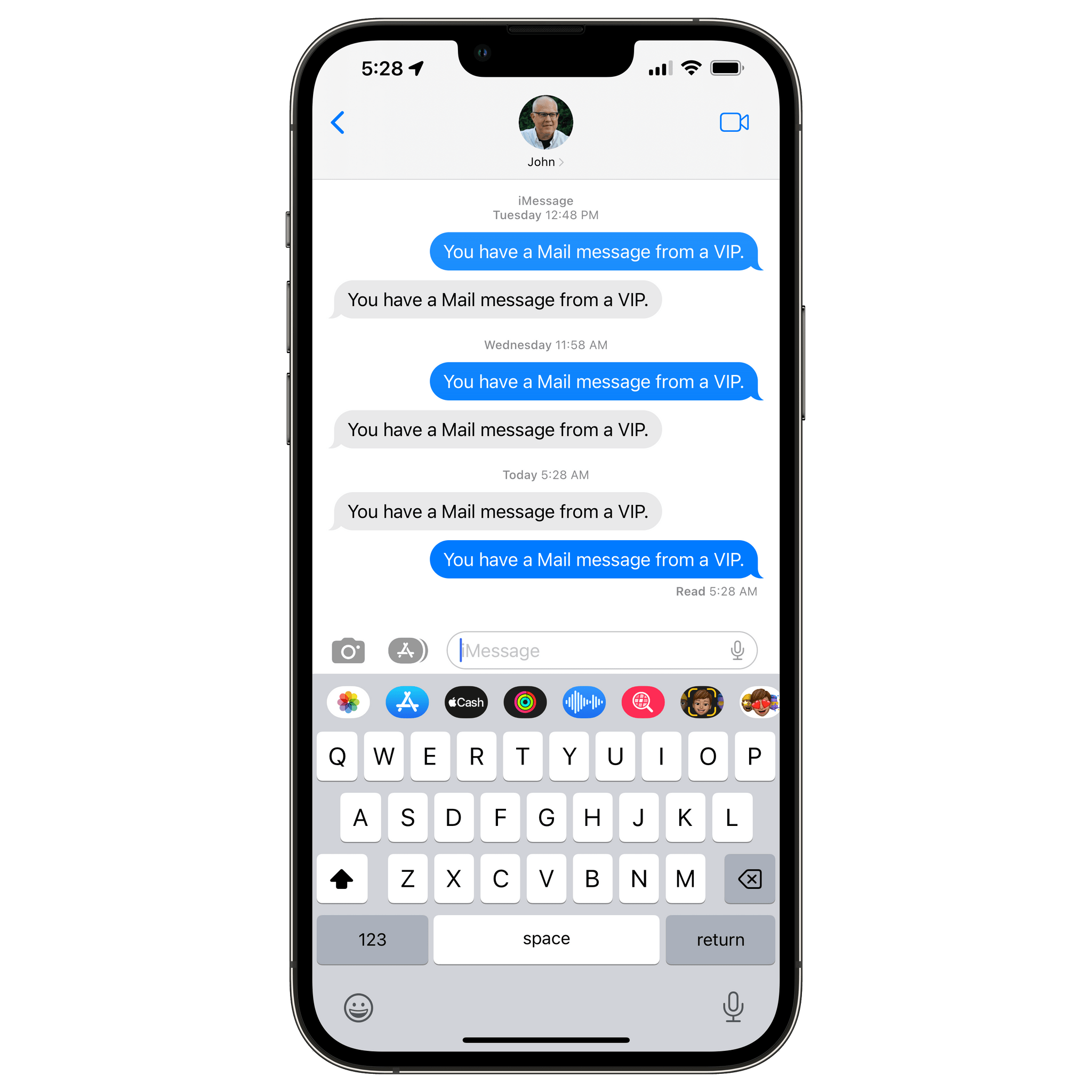 Like most people, I get a lot of email messages, and most of them are either junk or things that can wait. Unfortunately, the times when I get most behind on catching up with messages is also often the time when I'm likely to get the most important messages, which is a problem.
I'm most paranoid about this sort of thing in the aftermath of an Apple event. I'm usually working long hours writing about the event, so I let other things, including email, fall by the wayside. But that's when I'm also most likely to get a message from Apple PR, which isn't the sort of message I want to let sit for a day or two.
This story is for Club MacStories, Club MacStories+, and Club Premier members only.
Join the Club and get access now.
Already a member? Sign in