324 — June 11, 2022
More stories for Club members.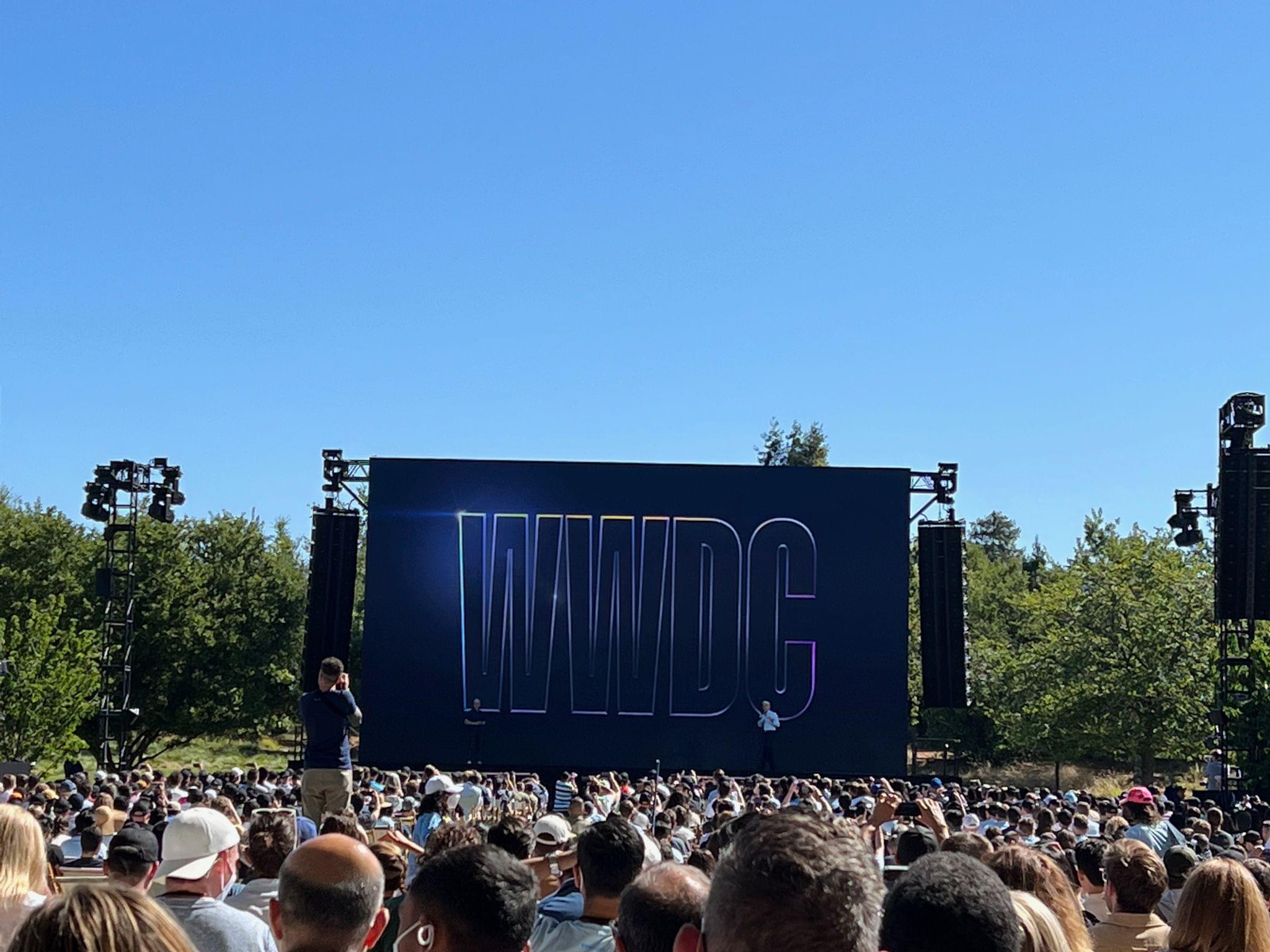 The last time I was in California for WWDC, it was 2019. WWDC had been in San Jose for three years, and the way I approached the week had become a routine. The week-long event had taken on a festival atmosphere with live podcast recordings, meetups, and other events spreading out to fill the calendar on predictable days from year to year. It was a fun week, with plenty of time to see friends from far away, meet new people, and talk about Apple's platforms.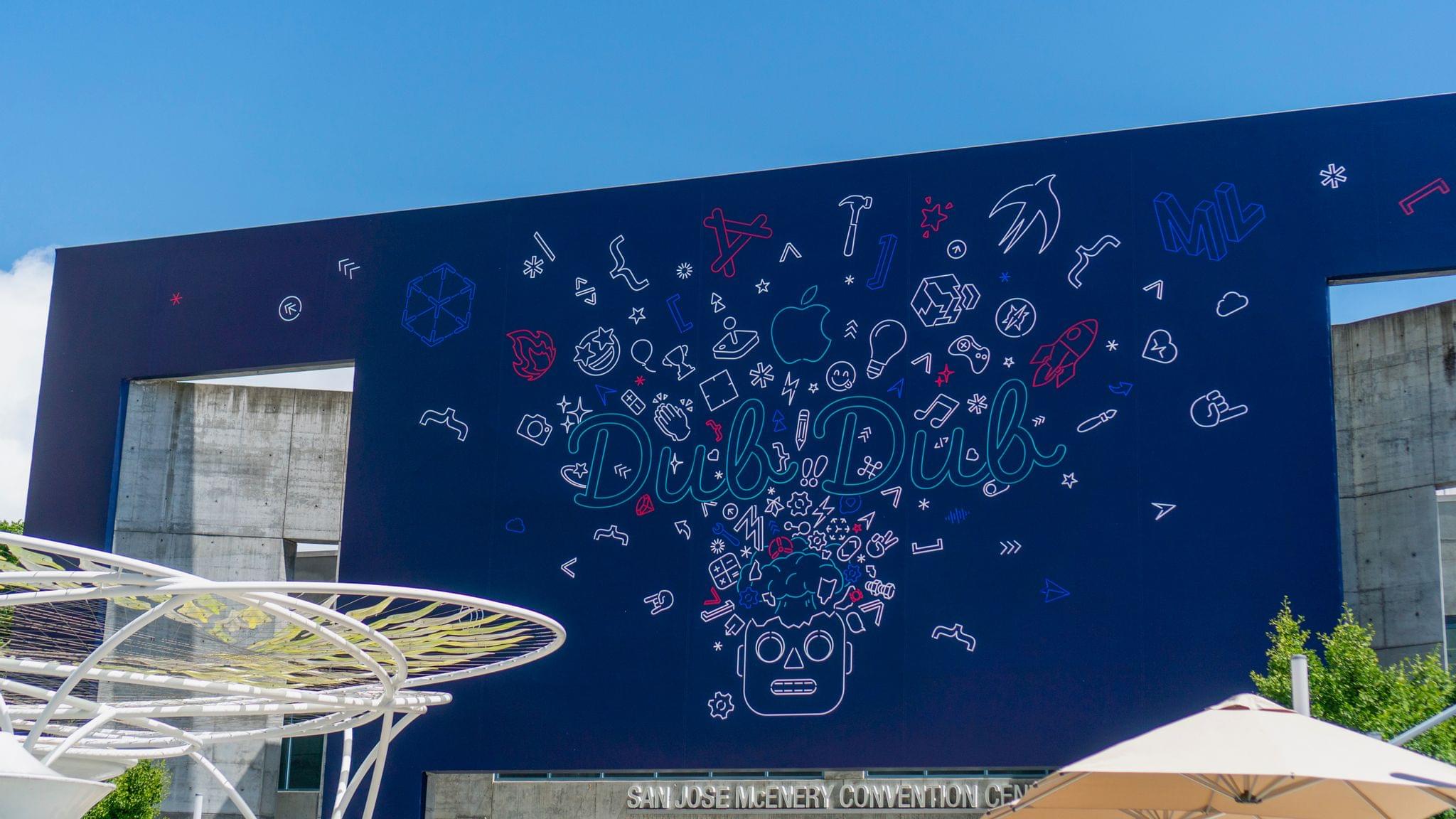 As fun as it was, there was a significant downside to those WWDCs too. Getting a ticket, which was expensive, was based on a lottery, and even though sessions were recorded and posted online, labs were in-person only. That meant you were either lucky and had to buy an expensive ticket on top of travel costs to attend WWDC or had no access to Apple's engineers. Plus, hotels in San Jose had caught on about WWDC by 2019 and were charging much higher rates for that week.
This story is for Club MacStories, Club MacStories+, and Club Premier members only.
Join the Club and get access now.
Already a member? Sign in