352 — January 20, 2023
A preview of upcoming MacStories podcast episodes.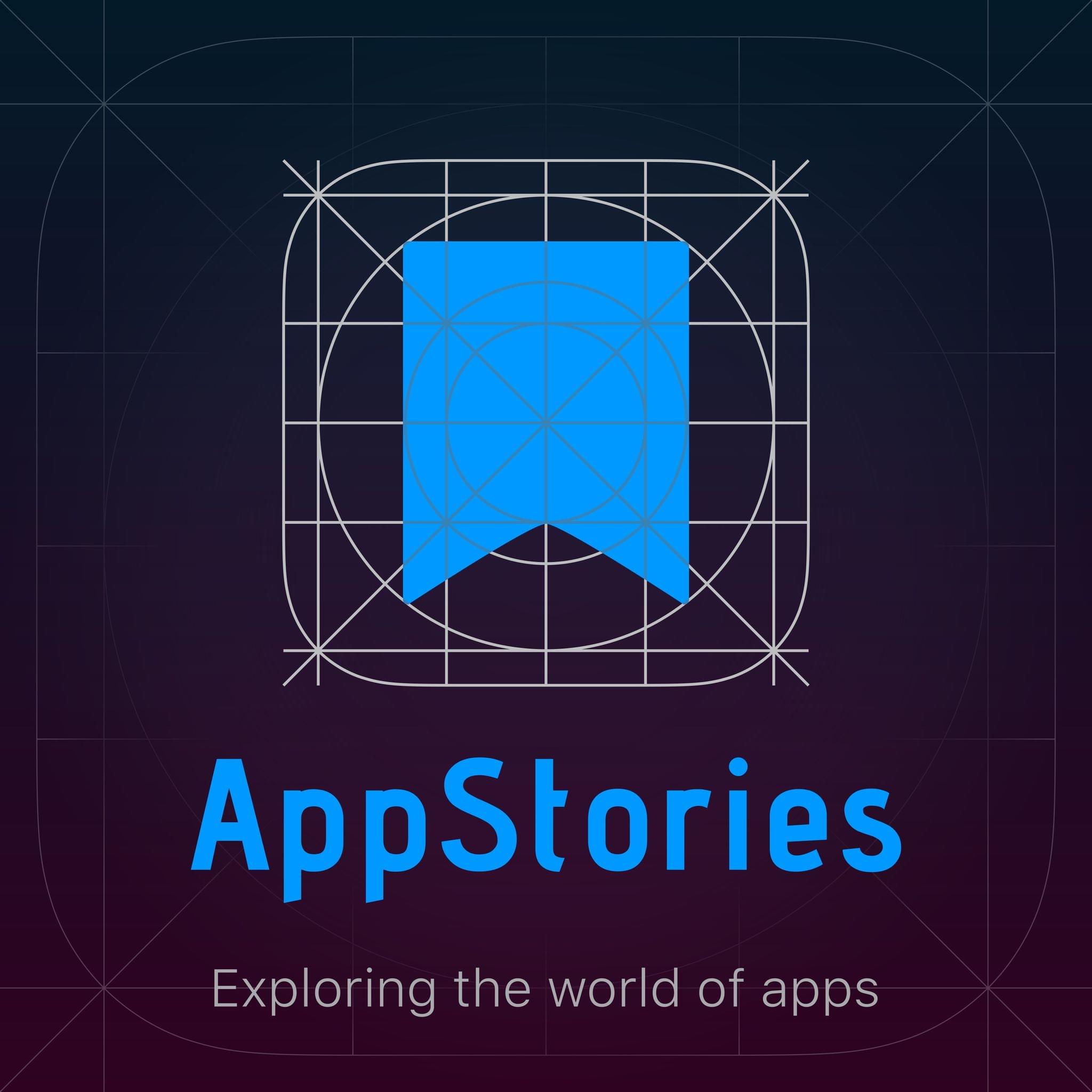 Next week on AppStories, Federico and John imagine the apps Apple will promote for its rumored AR/VR headset and what third-party developers might make for it.
This story is for Club MacStories, Club MacStories+, and Club Premier members only.
Join the Club and get access now.
Already a member? Sign in