345 — November 18, 2022
A preview of upcoming MacStories podcast episodes.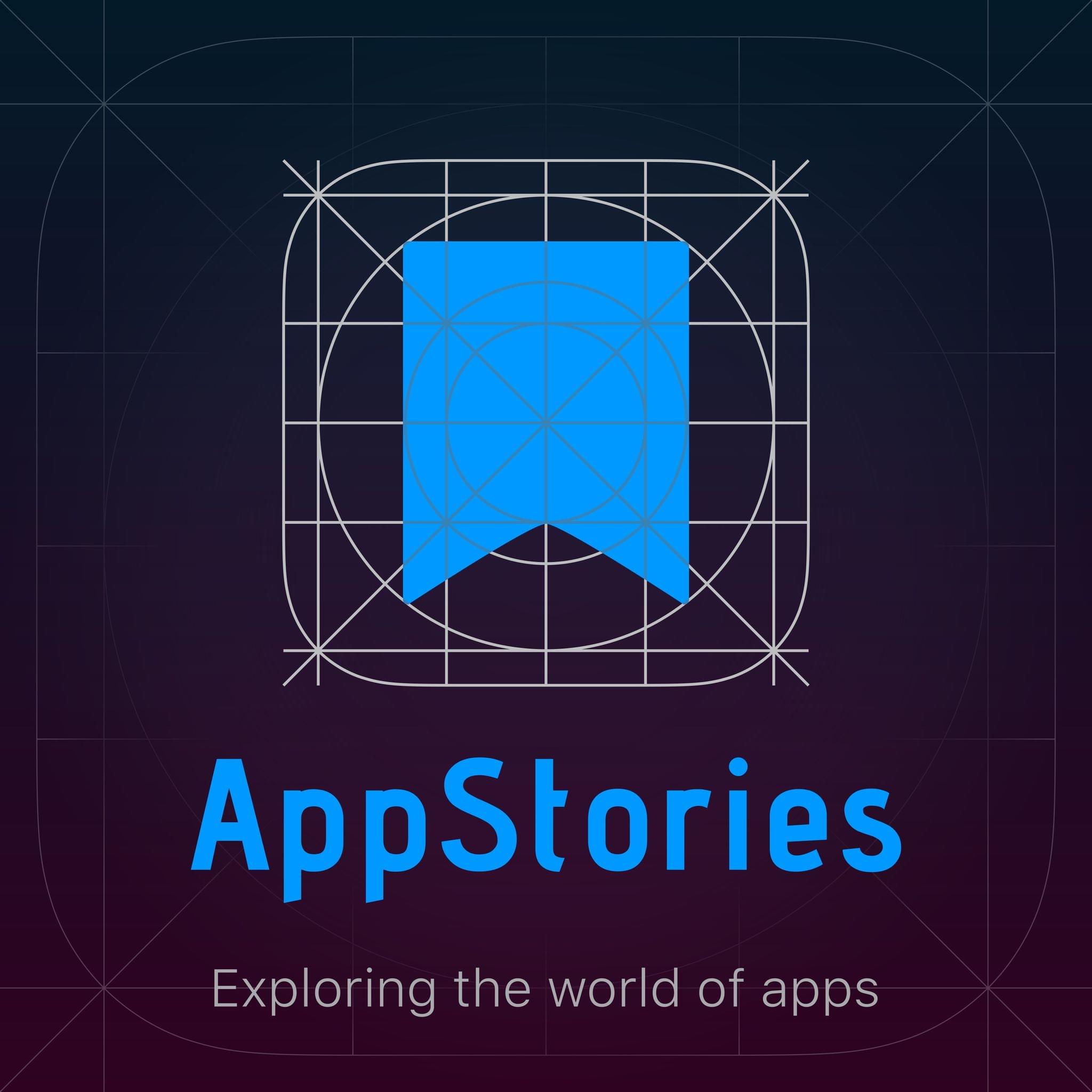 Next week on AppStories, Federico and John share the nerdy tech projects they'll be working on during the holiday season.
This story is for Club MacStories, Club MacStories+, and Club Premier members only.
Join the Club and get access now.
Already a member? Sign in