343 — November 4, 2022
A preview of upcoming MacStories podcast episodes.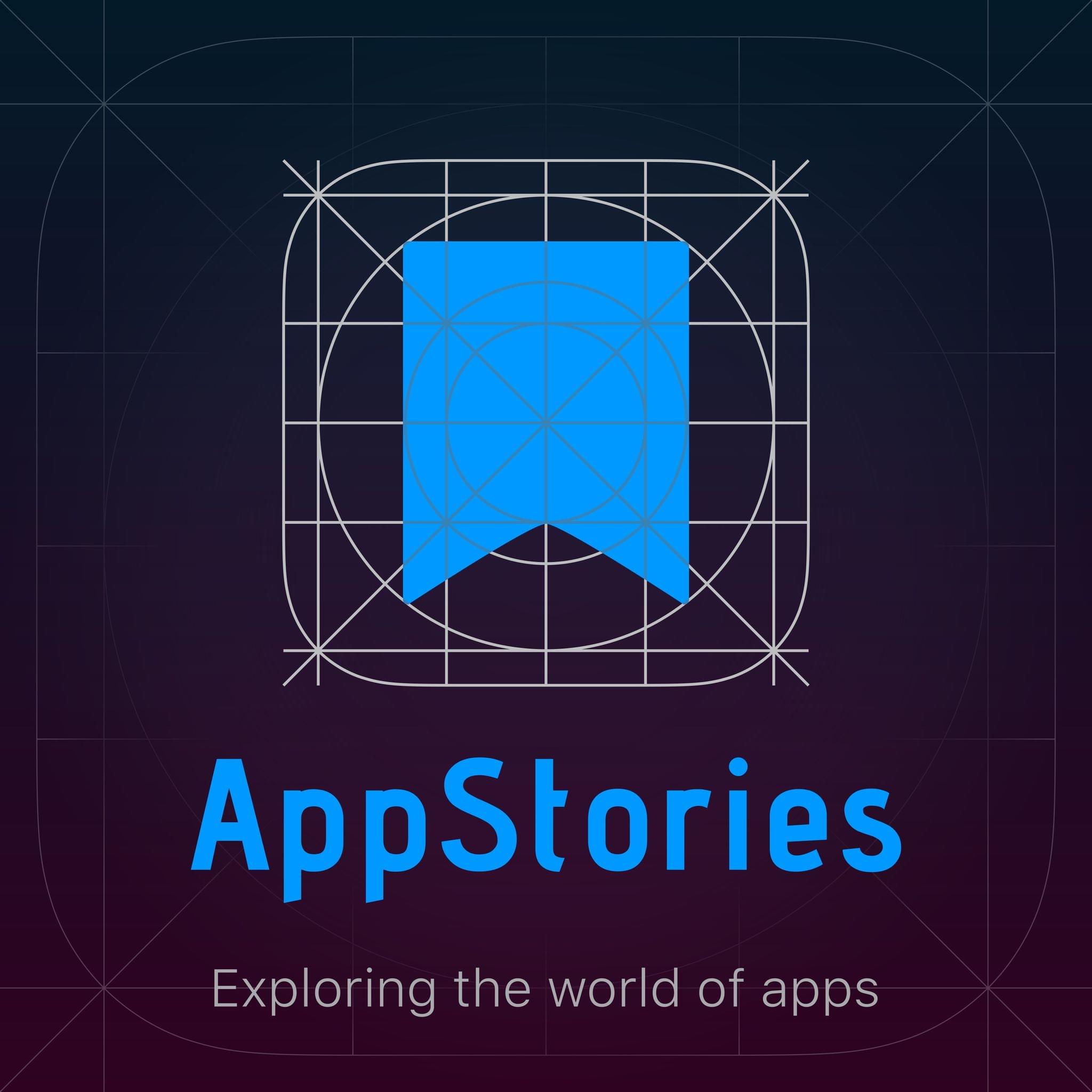 Next week on AppStories, Federico and John revisit episode 200 of AppStories for an update on the communications and calendar apps they're using, plus a detour into music services and discovery.
This story is for Club MacStories, Club MacStories+, and Club Premier members only.
Join the Club and get access now.
Already a member? Sign in