338 — September 30, 2022
A preview of upcoming MacStories podcast episodes.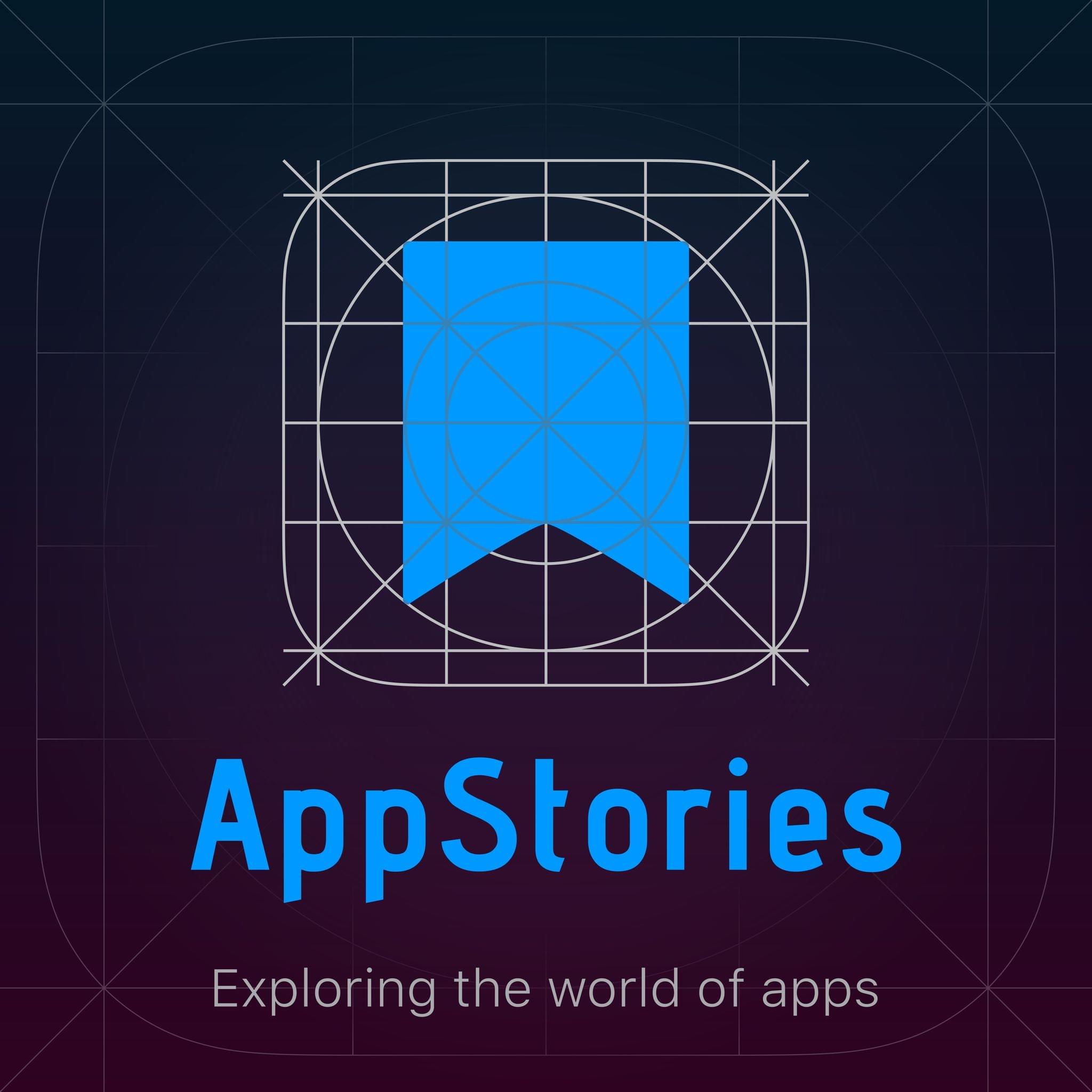 Next week on AppStories, Federico and John are joined by David Smith, the creator of Widgetsmith and other apps, to talk about the history of Widgetsmith, Lock Screen widgets, iPhone 14 Pro photography, and the Apple Watch Ultra.
This story is for Club MacStories, Club MacStories+, and Club Premier members only.
Join the Club and get access now.
Already a member? Sign in