331 — August 5, 2022
A preview of upcoming MacStories podcast episodes.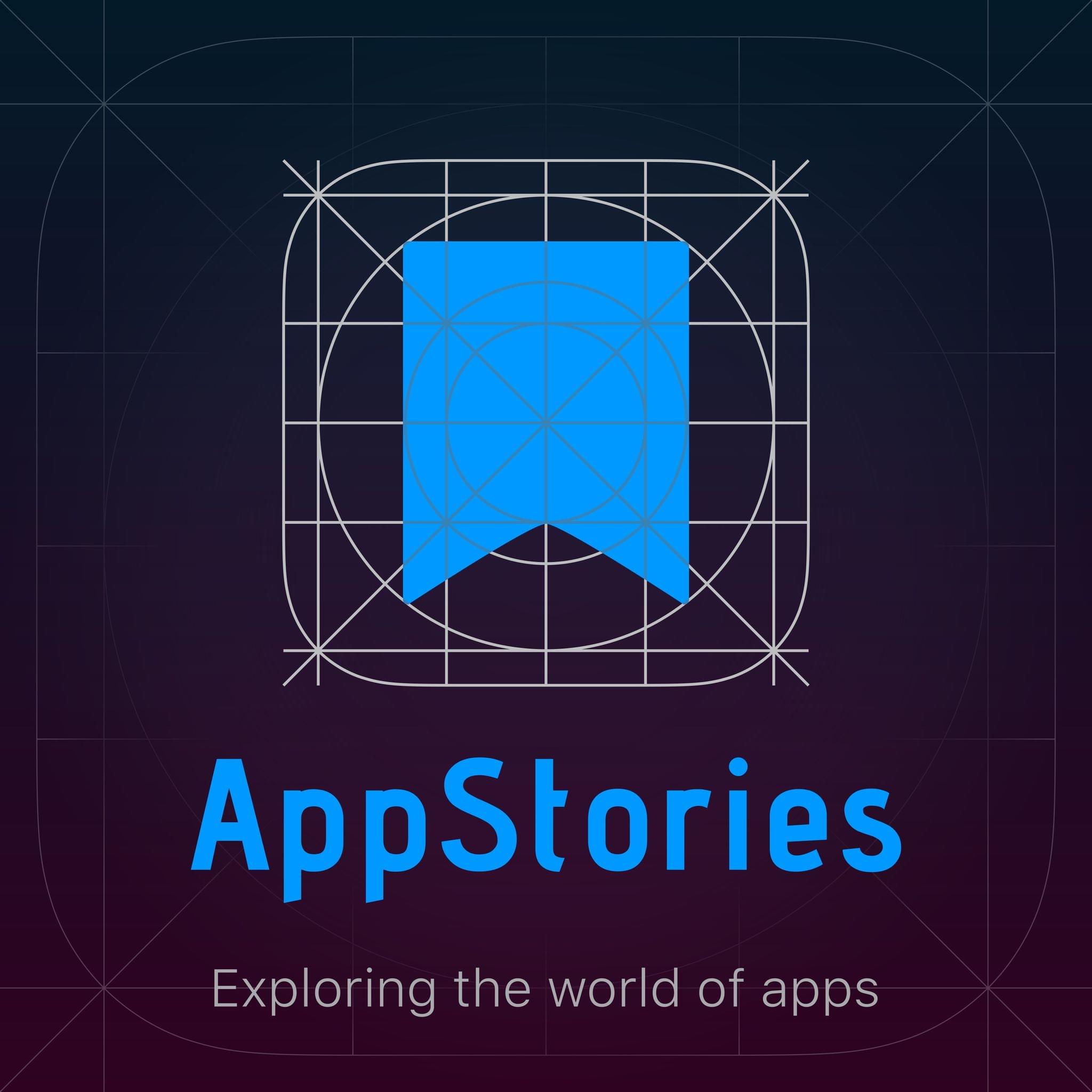 Next week on AppStories, Federico and John consider how iOS and iPadOS 16 are changing their work and personal lives.
This story is for Club MacStories, Club MacStories+, and Club Premier members only.
Join the Club and get access now.
Already a member? Sign in