327 — July 1, 2022
A preview of upcoming MacStories podcast episodes.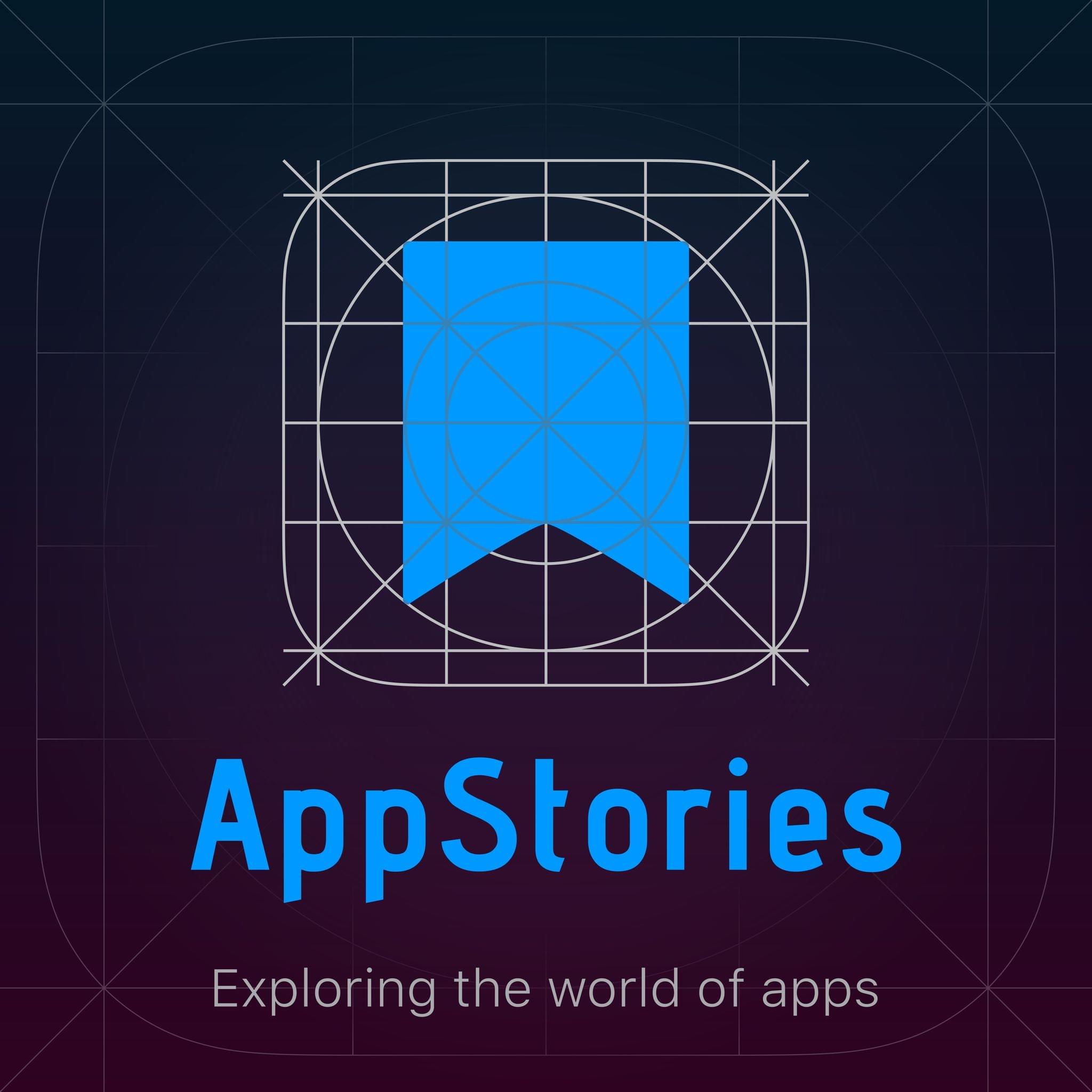 Next week on AppStories, Federico and John take a look at reading and research apps, sharing some of their favorites, along with those that they'll be using as they work on their annual OS reviews over the summer.
This story is for Club MacStories, Club MacStories+, and Club Premier members only.
Join the Club and get access now.
Already a member? Sign in