326 — June 24, 2022
A preview of upcoming MacStories podcast episodes.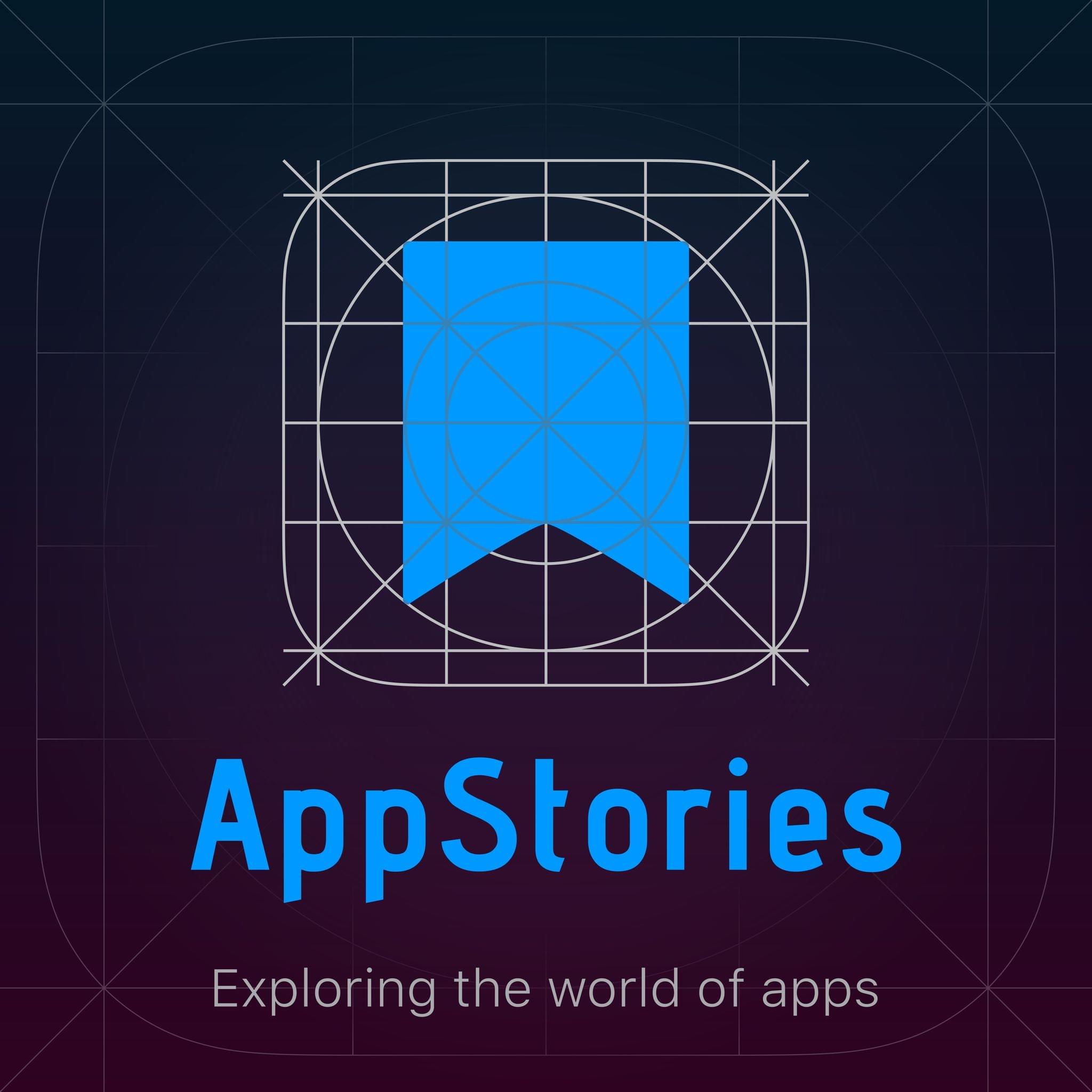 Next week on AppStories, Federico and John spotlight some of their favorite Mac apps. For AppStories+ subscribers, John explains his less-than-ideal temporary recording setup and Federico begins looking for a display that can meet his work and gaming needs.
This story is for Club MacStories, Club MacStories+, and Club Premier members only.
Join the Club and get access now.
Already a member? Sign in