301 — December 10, 2021
A preview of upcoming MacStories podcast episodes.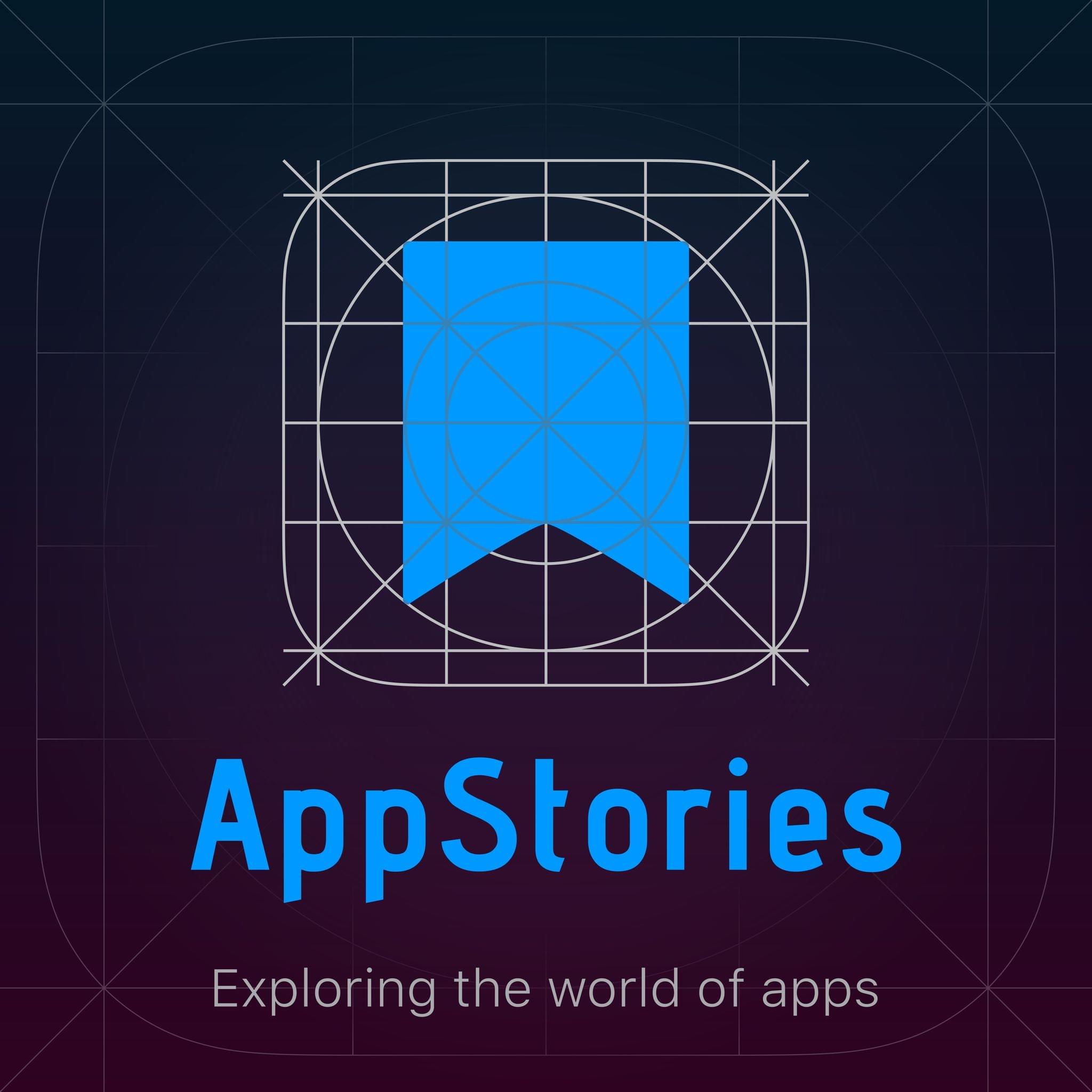 Next week on AppStories, we have a special episode planned, which we aren't ready to reveal just yet. Both the AppStories+ and regular version of the show will be published on Monday, December 13th a little later than usual.
This story is for Club MacStories, Club MacStories+, and Club Premier members only.
Join the Club and get access now.
Already a member? Sign in