299 — November 26, 2021
A preview of upcoming MacStories podcast episodes.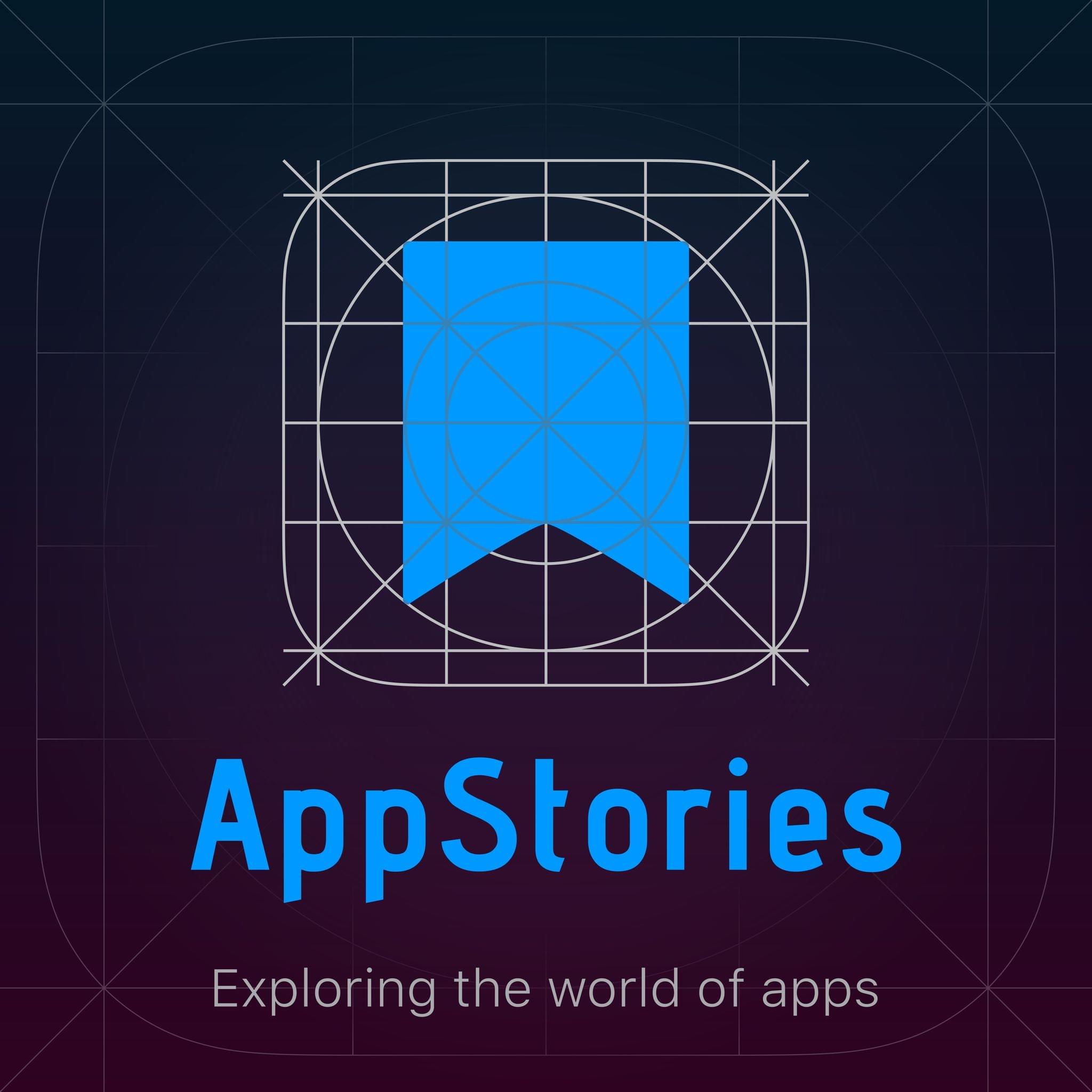 Next week on AppStories, Federico and John launch a new AppStories mini-series all about the note-taking and text editor, Obsidian, starting with an overview of what the app can do, what makes it special, and how each of them is using it.
This story is for Club MacStories, Club MacStories+, and Club Premier members only.
Join the Club and get access now.
Already a member? Sign in