298 — November 19, 2021
A preview of upcoming MacStories podcast episodes.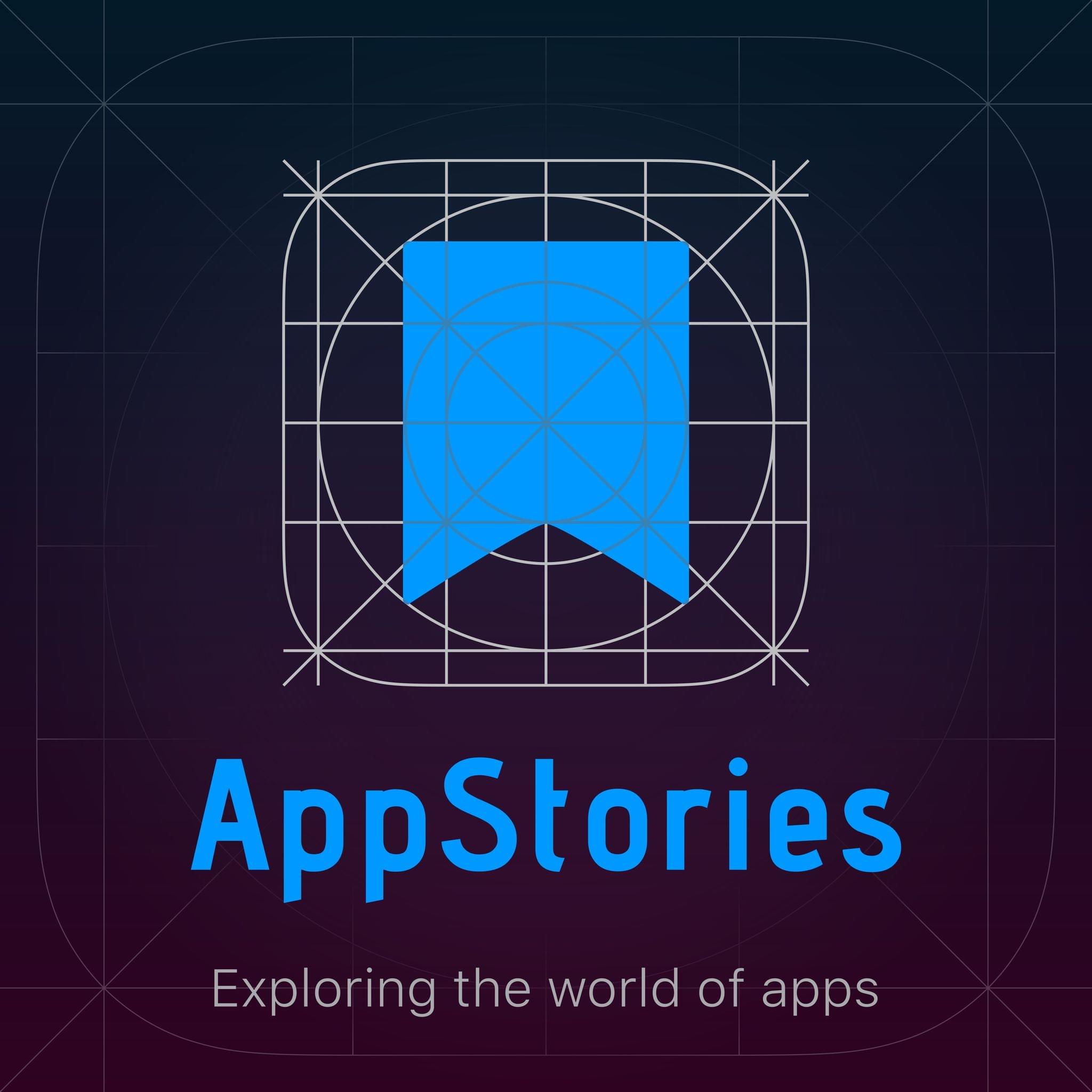 Next week on AppStories, Federico and John go in-depth with Shortcuts for Mac, covering how they've adapted existing shortcuts to the Mac, built new ones, and are experimenting with new approaches incorporating third-party utilities and other tools.
This story is for Club MacStories, Club MacStories+, and Club Premier members only.
Join the Club and get access now.
Already a member? Sign in