394 — November 17, 2023
Exploring topics beyond our day-to-day coverage.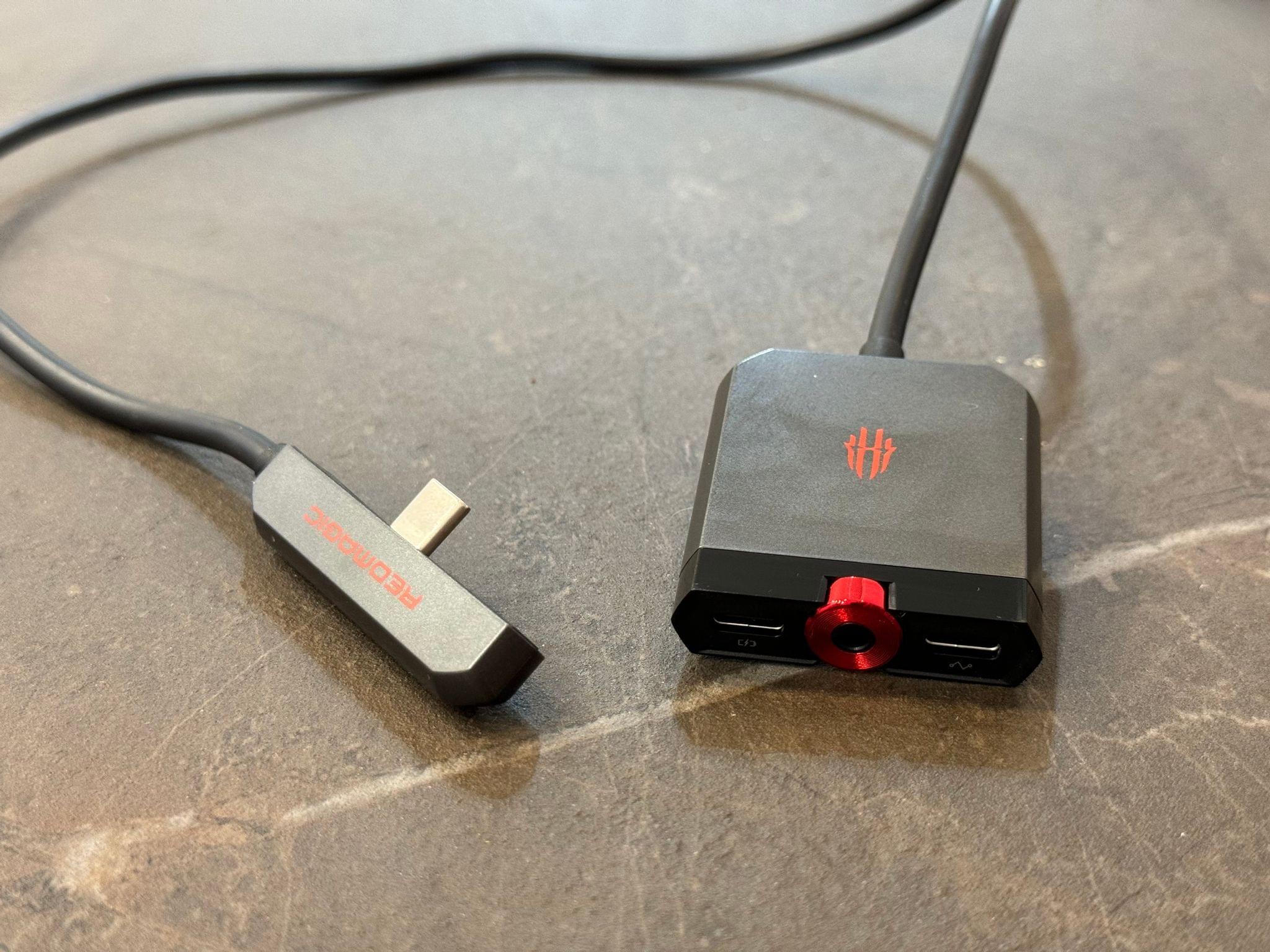 A few weeks ago, I gave myself a challenge: find a compact USB-C hub/dongle for the iPad Pro that supports both fast charging and USB-C video out.
As is often the case with my stories of this kind, it ended with me discovering a relatively unknown piece of gear from a similarly not-so-popular company, which John had to ship to me from the US. And it works amazingly well.
This story is for Club MacStories, Club MacStories+, and Club Premier members only.
Join the Club and get access now.
Already a member? Sign in