364 — April 14, 2023
Tips and tricks to master your apps and be more productive.
I was recently updating an old shortcut for appending text to a note in Obsidian, and I kept getting an error when trying to fetch the text contents of Markdown files stored in Finder. All my code was correct, and I couldn't figure out why Shortcuts for Mac was returning the plain text filename of the selected document rather than its full text contents.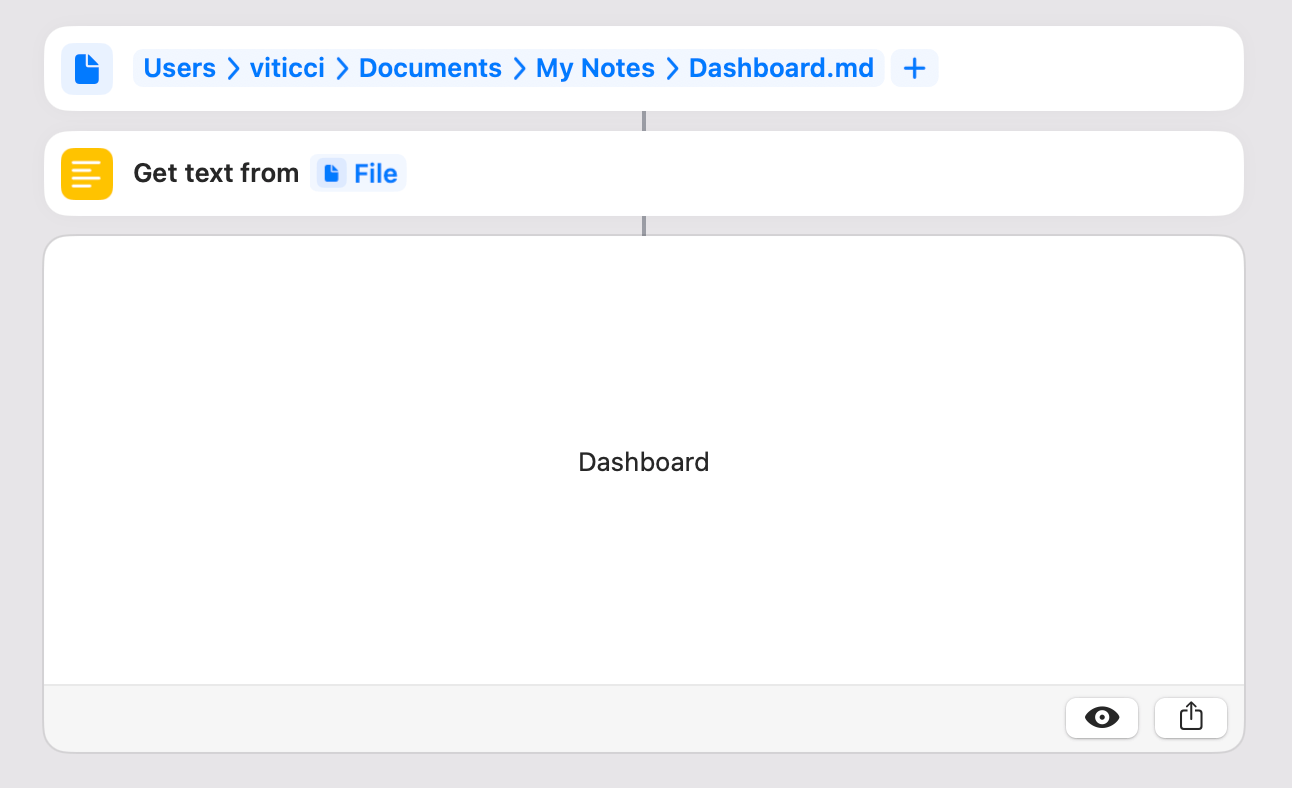 Then I tried something, and it worked: I tried to parse the file with a .txt extension instead of .md.
This story is for Club MacStories, Club MacStories+, and Club Premier members only.
Join the Club and get access now.
Already a member? Sign in