293 — October 8, 2021
Members of Club MacStories share their computing setups.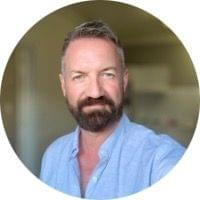 Setups
Peter Zarko-Flynn Twitter: @FlynnZarko. Director of Communications at Humanise Health and Carers Couch. @misterzf on Apple Music and @wizard_in_oz on Apple Arcade.
My setup story is, probably, a little unusual. On Boxing Day 2019, my husband and I left our home in London, UK, to take a three-month holiday of a lifetime in Australia. My husband was born in Australia, but we've lived in London for 20 years and had previously only come to Australia on short trips to see his mum and dad.
This story is for Club MacStories, Club MacStories+, and Club Premier members only.
Join the Club and get access now.
Already a member? Sign in