329 — July 15, 2022
Members of Club MacStories share their computing setups.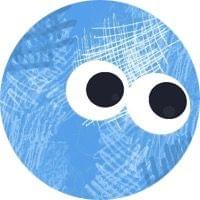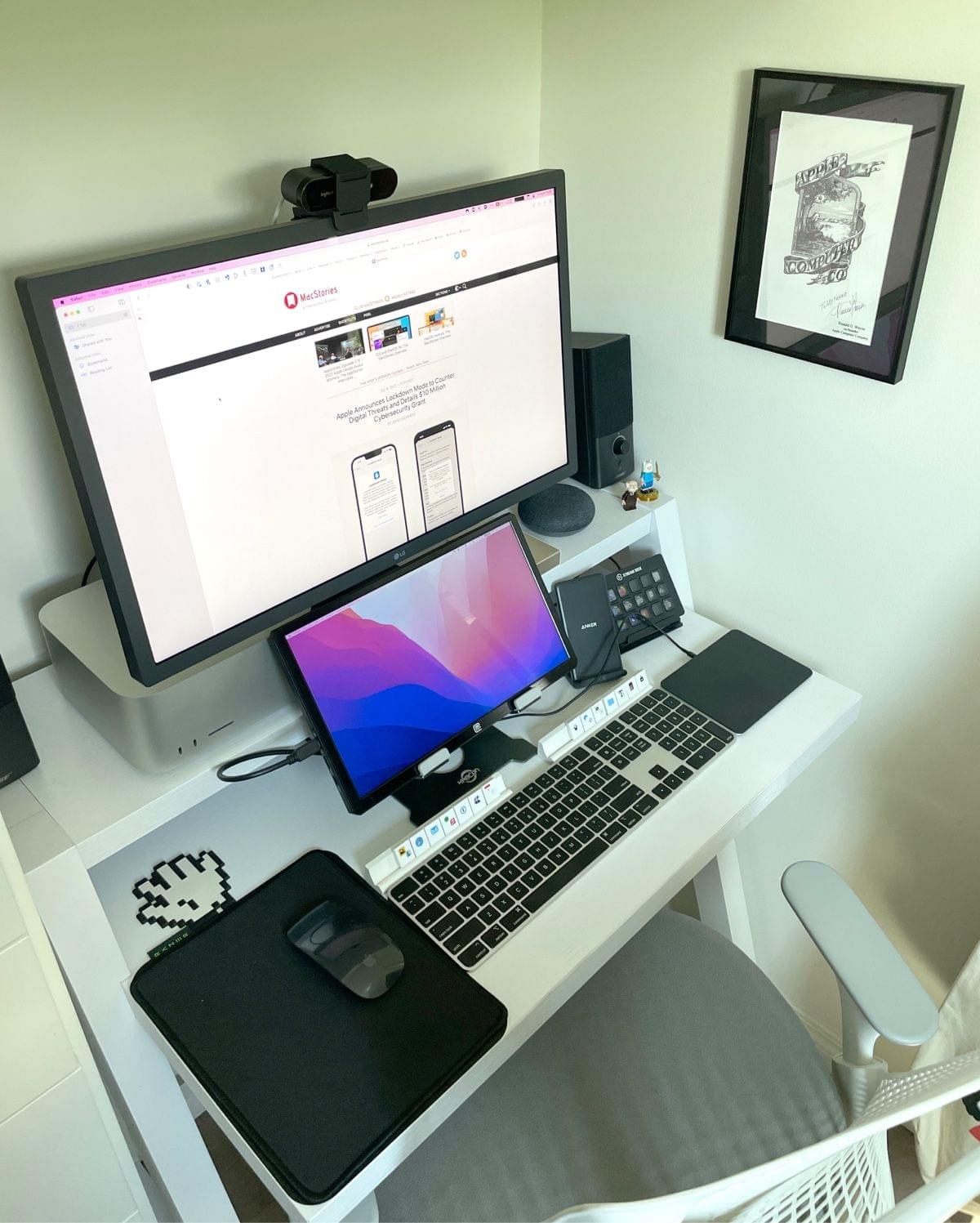 Welcome to my little office. I've been working from home for a long time, but finally managed to make my space a little more my own and cram a desk into the closet (my wife took over the basement which is much larger, but she has a much more demanding job!).
This story is for Club MacStories, Club MacStories+, and Club Premier members only.
Join the Club and get access now.
Already a member? Sign in