372 — June 16, 2023
Members of Club MacStories share their computing setups.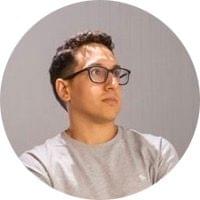 Jose Munoz
Mastodon: @josemunozmatos. UX & Product Designer from 🇵🇷 Puerto Rico working remotely at BOLD where I design digital tools for job seekers. Check out my website and blog where I share my love of tech, design, Apple, Lego, and more.
Studio Display and MacBook Pro 14"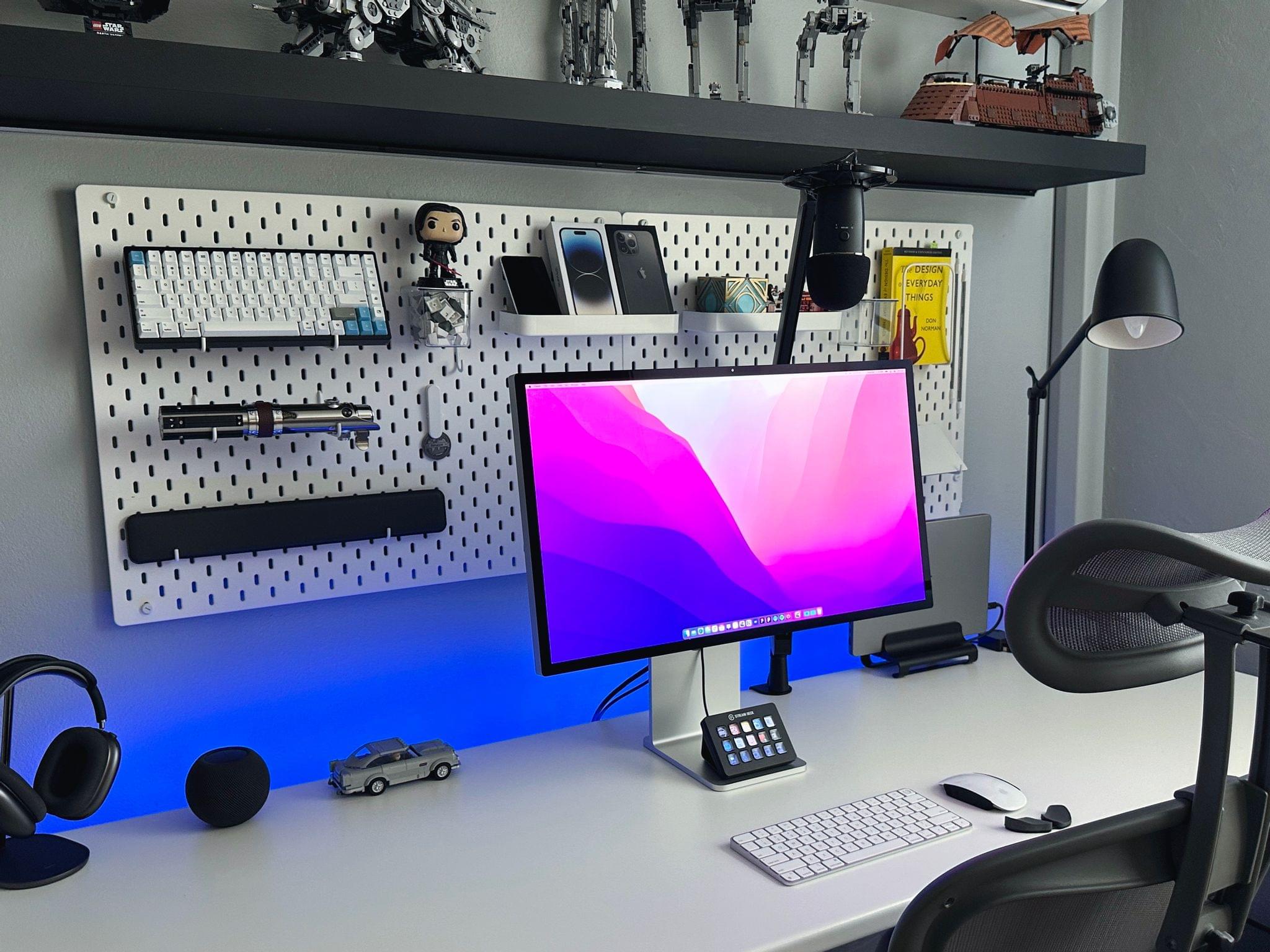 I've gradually fine-tuned my desk setup ever since the pandemic when I started working fully remote. Gotta say, the Apple Studio Display is hands down my absolute favorite product in the setup. Previously, I had the Thunderbolt Display for more than 10 years and kept holding off on buying a third-party display each year, praying Apple would drop a fresh model. But finally getting the Studio Display was a game-changer - it just looks gorgeous. I'm glad I went for the adjustable stand, as the average position is just way too low for my liking. Also, the display's webcam has been good enough for regular Zoom calls. I can't wait for macOS Sonoma to try the new features to control the built-in webcams pan, zoom, and crop.
This story is for Club MacStories, Club MacStories+, and Club Premier members only.
Join the Club and get access now.
Already a member? Sign in