371 — June 2, 2023
Members of Club MacStories share their computing setups.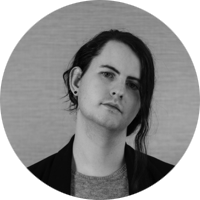 Ben McCarthy
I make Obscura, a camera app for iPhone.
Mac Studio & Studio Display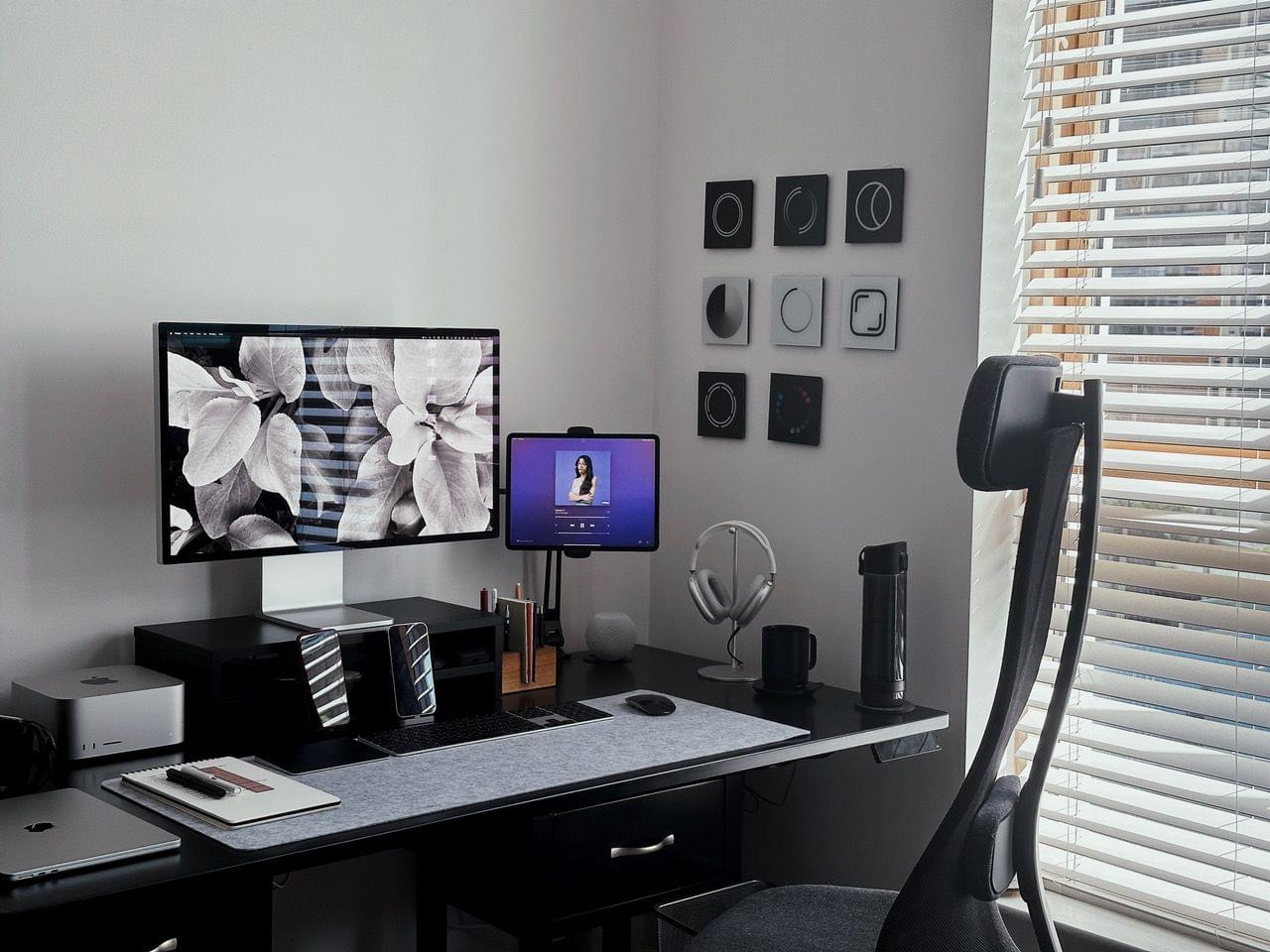 I did a pretty major overhaul of my entire setup last year, upgrading from a 2018 iMac to an M1 Max Mac Studio and Studio Display. I'd been holding off making the transition to Apple Silicon until a larger iMac came along, but when the Mac Studio was introduced, I knew it was exactly what I wanted.
This story is for Club MacStories, Club MacStories+, and Club Premier members only.
Join the Club and get access now.
Already a member? Sign in