288 — September 3, 2021
Members of Club MacStories share their computing setups.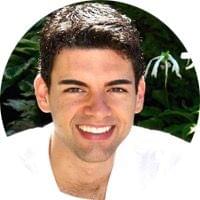 Editor's Note: When Rod shared his desk setup in the #share-your-setup channel of the Club MacStories+ Discord, we knew immediately that we wanted to spotlight it here for everyone to enjoy.
This story is for Club MacStories, Club MacStories+, and Club Premier members only.
Join the Club and get access now.
Already a member? Sign in