325 — June 17, 2022
More stories for Club members.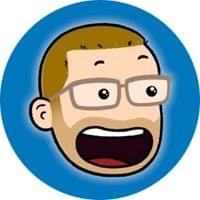 After years of wishing that Apple would add new features to Mail.app, macOS Ventura, iOS, and iPadOS 16 bring a handful of much-needed improvements to the venerable application.
This story is for Club MacStories, Club MacStories+, and Club Premier members only.
Join the Club and get access now.
Already a member? Sign in