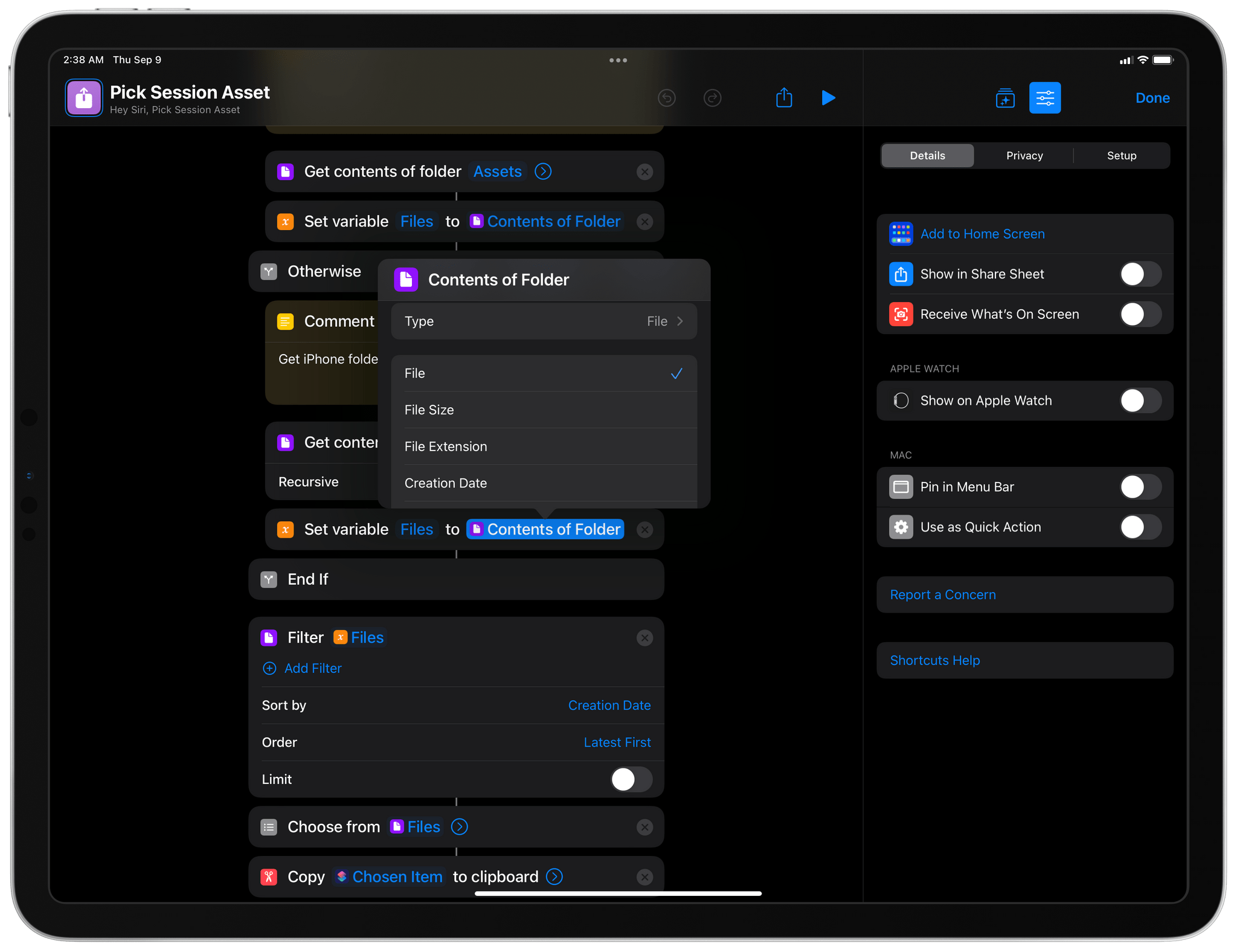 Hello everyone, and welcome to the first monthly lesson of the Automation Academy. As the release of iOS and iPadOS 15 draws near, this month we're taking a look at a revamped suite of actions in the updated Shortcuts app that will radically change how you can get work done on iPhone and iPad: the new Files actions.
In this lesson, I'll explain how Shortcuts' new integration with Files works and how it differs from iOS 14; I will take a closer look at new and updated actions and cover a variety of tips and tricks on how to configure them; and finally, I'll be sharing a selection of shortcuts I've put together to demonstrate these actions, along with the first assignment for Club MacStories members.
Let's get started.
This story is for Club MacStories+ and Club Premier members only.
Join the Club and get access now.
Already a member? Sign in