299 — November 26, 2021
MacStories Shortcuts Icons and Perspective Icons Are 40% Off Through Cyber Monday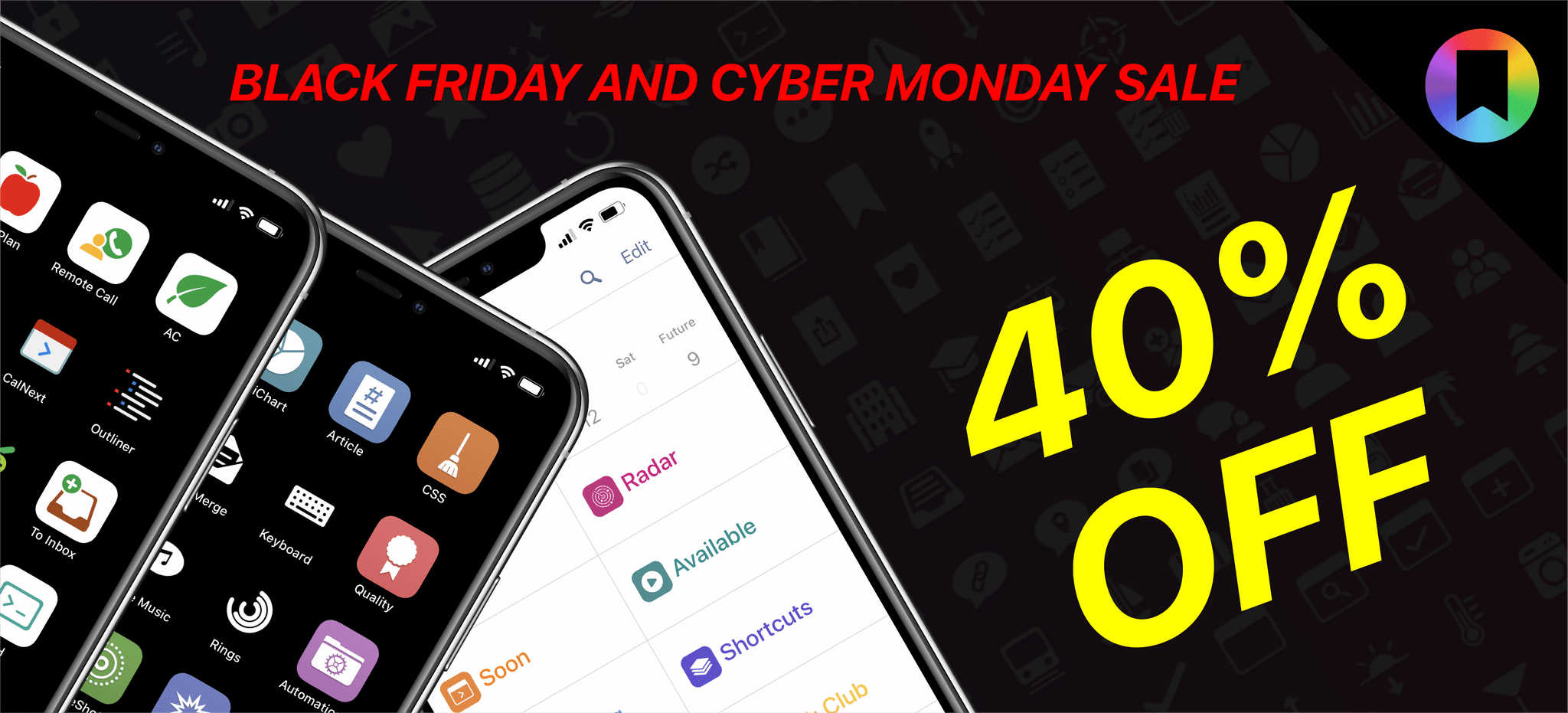 Now is a great time to give the MacStories Shortcuts Icons and Perspective Icons a try because they are 40% off through Monday, November 29th.
The MacStories Shortcuts Icons created by MacStories' Silvia Gatta include 400 glyphs with four different color combinations for a total of 1,600 icons that are designed with Shortcuts users in mind but also work well when customizing the Elgato Stream Deck.
This story is for Club MacStories, Club MacStories+, and Club Premier members only.
Join the Club and get access now.
Already a member? Sign in