Monthly Log — December 31, 2021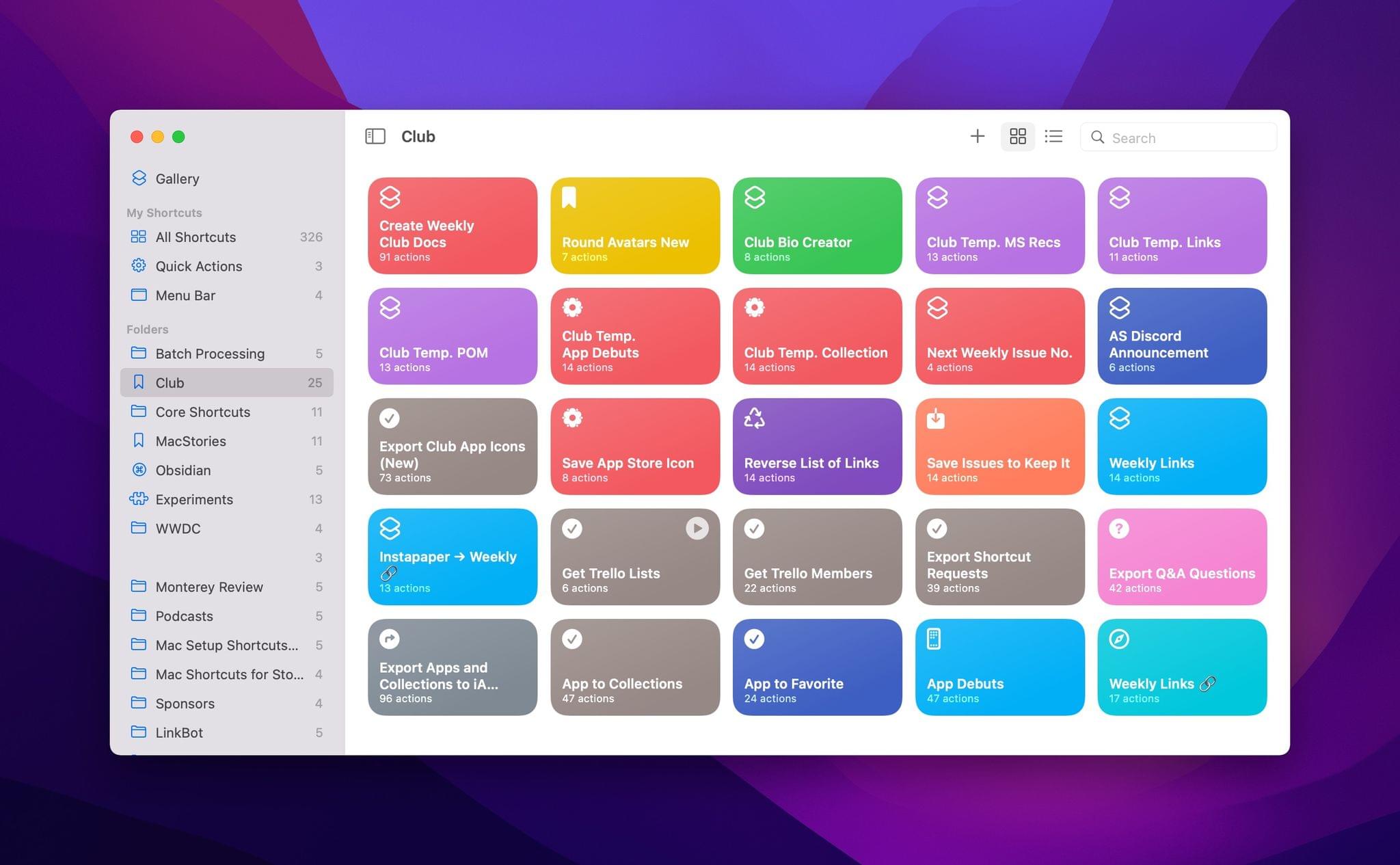 I've spent a lot of time over the holidays rethinking workflows and building automations. That may not sound like taking time off, but I find it relaxing to break down a workflow and find a better way to accomplish the same task when I'm not under the pressure of other deadlines. The result has been about a dozen new shortcuts and a long list of changes to my Obsidian setup and plugin system.
I haven't linked the shortcuts I've created here because they are very specific to my work, but I may be able to generalize and share some of them later. However, today, I want to cover what I've learned in the process about how to approach automation and which tools to use with a set of self-imposed rules:
This story is for Club MacStories, Club MacStories+, and Club Premier members only.
Join the Club and get access now.
Already a member? Sign in